Drs. Richard Jansen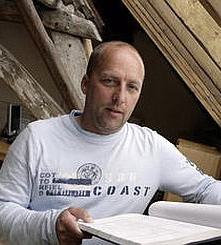 Richard Jansen is part-time lecturer in field archaeology at the Faculty of Archaeology, University of Leiden and also municipal-archaeologist of Oss. His (PhD-)research focuses on the long-term structuring of the (settlement-)landscape from the late prehistory until the Roman Period, especially on the extensively researched sandy soils of Oss, but also within the larger MSD-region.
Books by Richard Jansen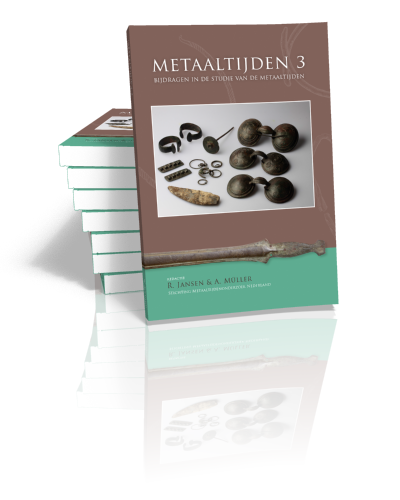 Metaaltijden (vol. 3)
Bijdragen in de studie van de metaaltijden
Edited by Axel Müller & Richard Jansen | 2016
Op 16 oktober 2015 werd de derde Nederlandse Metaaltijdendag gehouden met als thema "van Heinde en Verre". Er werd stil gestaan bij sociale netwerken, migraties...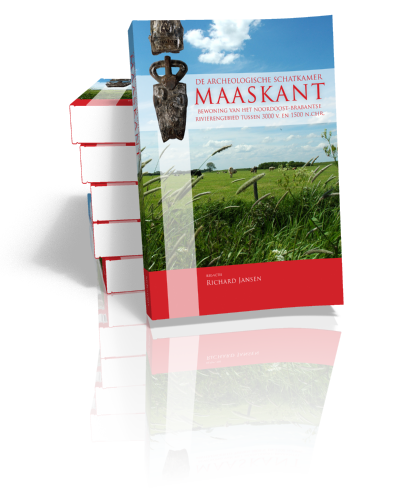 De archeologische schatkamer Maaskant
Bewoning van het Noordoost-Brabantse rivierengebied tussen 3000 v. en 1500 n.chr.
Edited by Richard Jansen | 2014
De Maaskant ligt in het noordoosten van Noord-Brabant tussen de rivier de Maas en de stad Oss. Het gebied herbergt een groot aantal archeologische vindplaatsen...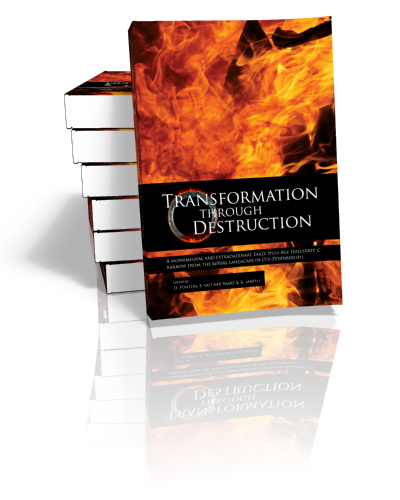 Transformation through Destruction
A monumental and extraordinary Early Iron Age Hallstatt C barrow from the ritual landscape of Oss-Zevenbergen
edited by David Fontijn, Sasja van der Vaart-Verschoof & Richard Jansen | 2013
Some 2800 years ago, a man died in what is now the municipality of Oss, the Netherlands. His death must have been a significant event...