Arjan Louwen MA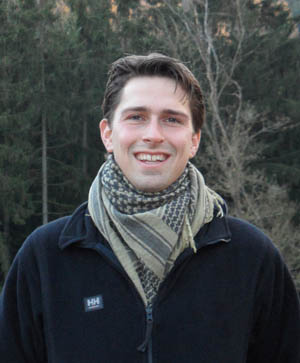 Arjan Louwen (1986) is currently a researcher at the Faculty of Archaeology, University of Leiden, the Netherlands. He graduated in 2010 on urnfield – settlement relations of the Late Bronze Age and Early Iron Age in the Eastern Netherlands. As a student and later as a field archaeologist he was fortunate to join in several excavations of late prehistoric barrow(landscapes) for the Ancestral Mounds project of Dr. David Fontijn. After a few years of fieldwork in commercial archaeology throughout the Netherlands he returned to the University of Leiden. At present he focuses on the Late Prehistoric funerary landscapes of Northwestern Europe.
Books by Arjan Louwen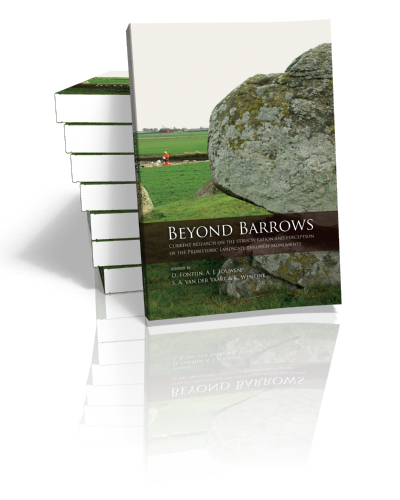 Beyond Barrows
Current research on the structuration and perception of the Prehistoric Landscape through Monuments
edited by David Fontijn, Arjan Louwen, Sasja van der Vaart-Verschoof & Karsten Wentink | 2013
Europe is dotted with tens of thousands of prehistoric barrows. In spite of their ubiquity, little is known on the role they had in pre-...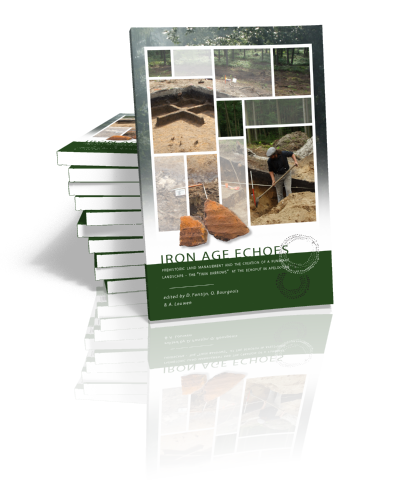 Iron Age Echoes
Prehistoric land management and the creation of a funerary landscape - the "twin barrows" at the Echoput in Apeldoorn
Edited by David Fontijn, Quentin Bourgeois & Arjan Louwen | 2011
Groups of burial mounds may be among the most tangible and visible remains of Europe's prehistoric past. Yet, not much is known on how "barrow...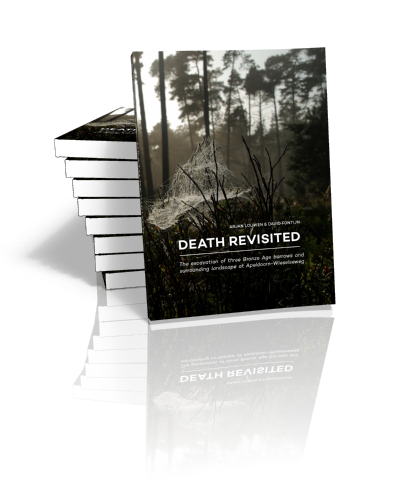 Death Revisited
The excavation of three Bronze Age barrows and surrounding landscape at Apeldoorn-Wieselseweg
Arjan Louwen & David Fontijn | Forthcoming
This book presents a group of small and inconspicuous barrows that were recently discovered in the forest of Apeldoorn, the Netherlands. They are part of...