Dr. Lodewijk Wagenaar
Lodewijk Wagenaar received his PhD in Leiden (1994) on a study of the Dutch Period history of Sri Lanka. As curator of the Amsterdam Museum he was involved in the exhibition of the 18th-century history of Amsterdam, in which he included the history of Surinam and slavery. He was also involved in the 2005 exhibition on Sugar in the 17th and 18th century with special attention to the consumption of sugar in the Netherlands and its production in the West and East Dutch Indies.
Books by Lodewijk Wagenaar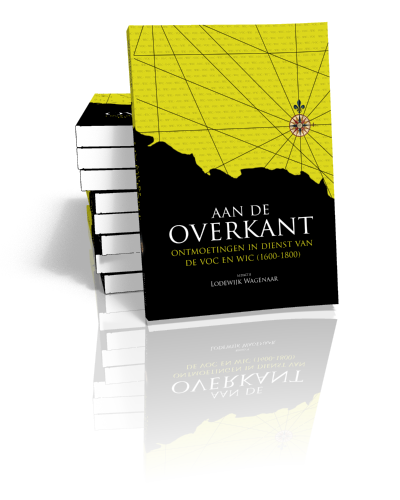 Aan de overkant
Ontmoetingen in dienst van de VOC en WIC (1600-1800)
Redactie: Lodewijk Wagenaar | 2015
In de zeventiende en achttiende eeuw hebben meer dan een miljoen mannen en een paar duizend vrouwen de verre reis gemaakt naar de koloniale vestigingen...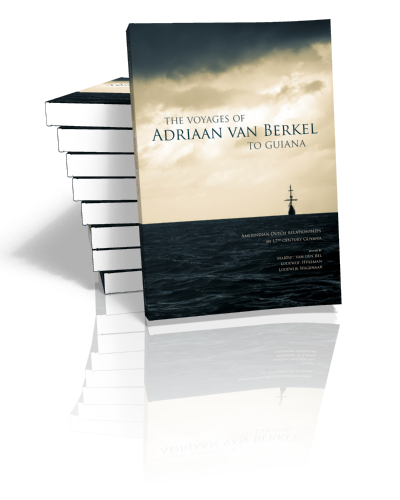 The Voyages of Adriaan van Berkel to Guiana
Amerindian-Dutch Relationships in 17th-Century Guyana
Edited by Martijn van den Bel, Lodewijk Hulsman & Lodewijk Wagenaar | 2014
This book is a reissue of the travelogue of Adriaan van Berkel, first published in 1695 by Johan ten Hoorn in Amsterdam. The first part...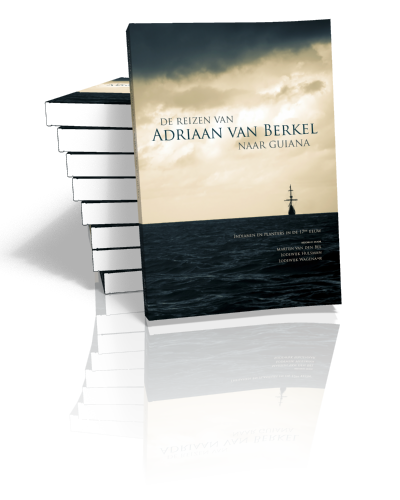 De reizen van Adriaan van Berkel naar Guiana
Indianen en planters in de 17de eeuw
Bezorgd door Martijn van den Bel, Lodewijk Hulsman & Lodewijk Wagenaar | 2014
Dit boek is de heruitgave van de reisverslagen van Adriaan van Berkel, oorspronkelijk gepubliceerd in 1695 door uitgever Johan ten Hoorn in Amsterdam. Het eerste...