Prof dr. Salima Ikram
Salima Ikram is an Egyptologist and bioarchaeologist who has worked in Egypt, Turkey and the Sudan. She has directed the Animal Mummy Project at the Egyptian Museum, directs the North Kharga Oasis Darb Ain Amur Survey, and has worked as a funerary archaeologist and archaeozoologist at sites throughout Egypt from Alexandria to Aswan. She has published extensively.
Books by Salima Ikram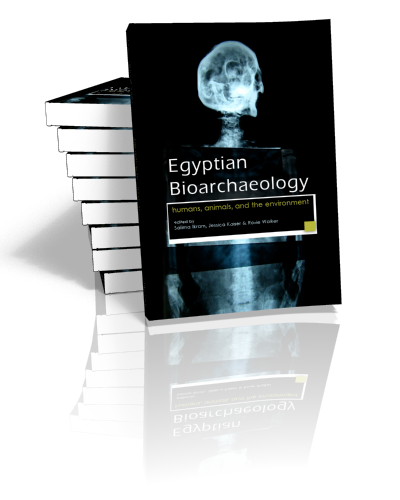 Egyptian Bioarchaeology
Humans, Animals, and the Environment
Edited by Salima Ikram, Jessica Kaiser & Roxie Walker | 2015
Although the bioarchaeology (study of biological remains in an archaeological context) of Egypt has been documented in a desultory way for many decades, it is...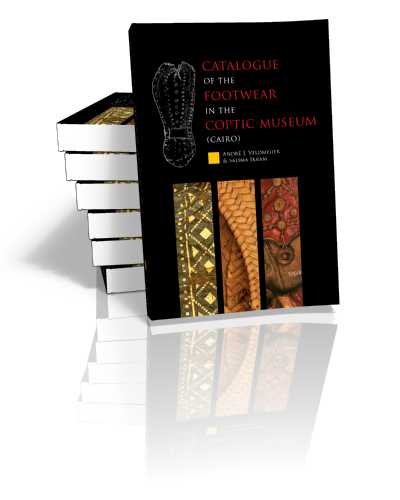 Catalogue of the footwear in the Coptic Museum (Cairo)
André J. Veldmeijer & Salima Ikram | 2014
This catalogue presents the ancient Egyptian footwear in the collection of the Coptic Museum in Cairo. The catalogue contains detailed descriptions and measurements, photographs and drawings. Each description of a footwear category is followed by short discussions, addressing topics such...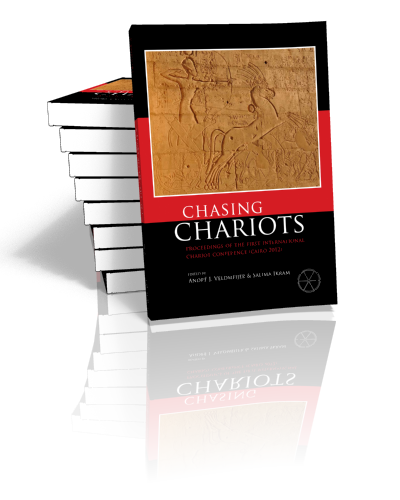 Chasing Chariots
Proceedings of the first international chariot conference (Cairo 2012)
Edited by André J. Veldmeijer & Salima Ikram | 2013
The present work is the result of the First International Chariot Conference, jointly organised by the Netherlands-Flemish Institute in Cairo (NVIC) and the American...