Prof. Dr. Martin Furholt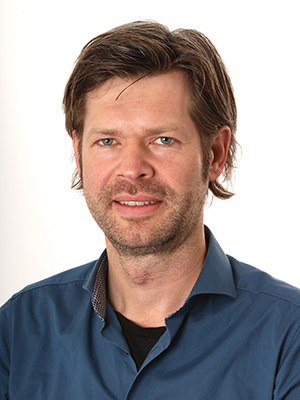 Martin Furholt is Professor at the Institute of Archaeology, Conservation and History at the University of Oslo, Norway. Before he was working as Research Fellow and Lecturer at the CAU Kiel.
His main research interests are the social and political organisation, mobility and community composition, local and regional social networks of Neolithic and Bronze Age communities in Southeast Europe, Central Europe, and Northern Europe. He conducted his Phd research on Baden Complex materials in Poland and Czech Republic, and his Habilitation thesis on the Neolithic and Chalkolithic of the Aegean Region.
He is currently conducting fieldwork on 6th millennium Neolithic settlement in Slovakia and Serbia, and publishes papers related to the ongoing 3rd millennium migration debate in Europe.
Key publications
Martin Furholt, Massive migrations? The impact of recent aDNA studies on our view of third millennium Europe. European Journal of Archaeology 21, 2, 2018, 159-191.
Martin Furholt, Translocal Communities – Exploring Mobility and Migration of Sedentary Societies in the European Neolithic and Early Bronze Age. Prähistorische Zeitschrift 92, 2, 2018, 304–321.
Martin Furholt, Upending a 'Totality': Re-evaluating Corded Ware Variability in Late Neolithic Europe. Proceedings of the Prehistoric Society 80, 2014, 67 – 86.
Books by Martin Furholt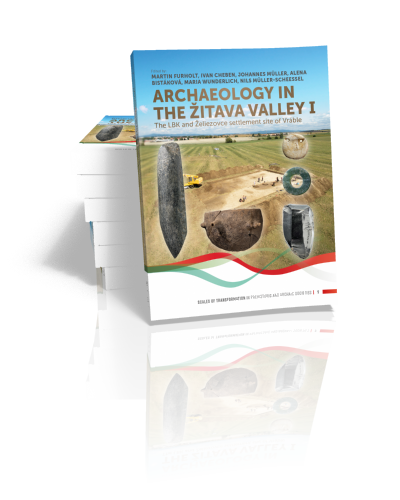 Archaeology in the Žitava valley I
The LBK and Želiezovce settlement site of Vráble
Edited by Martin Furholt, Ivan Cheben, Johannes Müller, Alena Bistáková, Maria Wunderlich & Nils Müller-Scheeßel | 2020
The early Neolithic site of Vráble (5250-4950 cal BCE) is among the largest LBK settlement agglomerations in Central Europe, and exceptional within the southwest Slovakian area. Geophysical surveys revealed more than 300 houses, grouped into…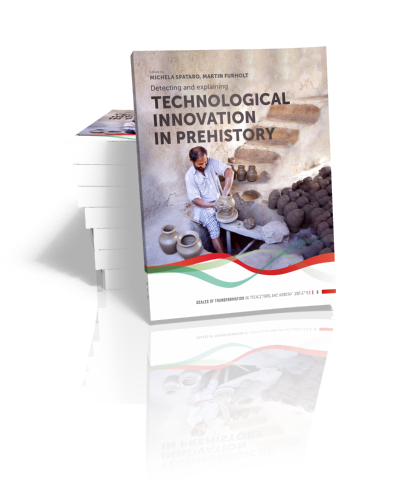 Detecting and explaining technological innovation in prehistory
Edited by Michela Spataro & Martin Furholt | 2020
Technology refers to any set of standardised procedures for transforming raw materials into finished products. Innovation consists of any change in technology which has tangible and lasting effect on human practices, whether or not it…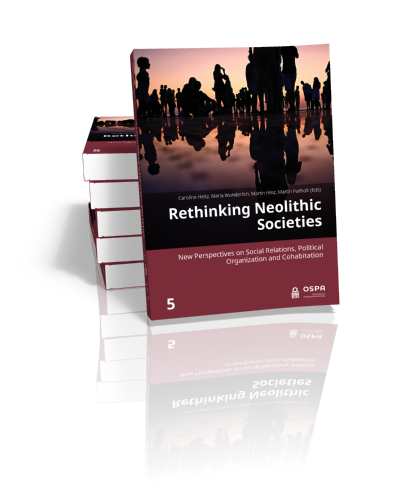 Rethinking Neolithic Societies
New Perspectives on Social Relations, Political Organization and Cohabitation
Edited by Caroline Heitz, Maria Wunderlich, Martin Hinz, Martin Furholt | Forthcoming
Traditional archaeological ideas about Neolithic societies were shaped by questionable premises. The modern concept of social and cultural coherence of residence groups as well as the ethnic interpretation of 'archaeological cultures' fostered ideas of static…