Prof. dr. Harry Fokkens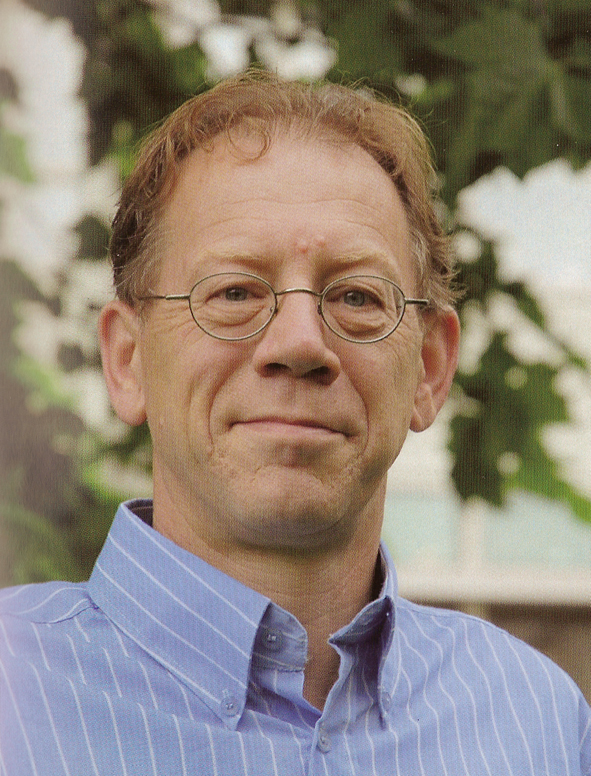 Harry Fokkens studied Humans Geography at the Free University in Amsterdam and Prehistoric Archaeology at the State University in Groningen. In the past thirty years his research focussed on the Bronze Age and Iron Age in Northwest Europe. For more then twenty years he excavated Bronze and Iron Age settlements and cemeteries around the town of Oss (Netherlands). Those excavations are now in the final publication stage. This research formed the basis for many articles about Bronze Age cultural landscapes, including settlements and barrow cemeteries.
In addition to settlements on the higher sandy soils of the southern Netherlands, the research focus has now shifted towards cultural landscapes of riverine and coastal lowlands. Recently a large project was funded (2011-2016) on the fossil Bronze Age landscapes of West-Frisia (the Farmers of the coast project). The aim of that project is to create a coherent image of the farmers and the farming practices in these coastal lowlands. The communication networks with other similar groups along the North sea cast is an important aspect of the project.
On a theoretical level Fokkens is working on the interpretation of burial data, especially with respect to the meaning of objects and of the ways in which they acquire value. This is brought into practice in the discussion of Beaker Culture finds in a European context. Inspirations here found are the work of Mauss and the ERASME group of French antropologists, and of Godelier, Weiner and many others about gift exchange.
External link: Harry Fokkens's personal homepage
Books by Harry Fokkens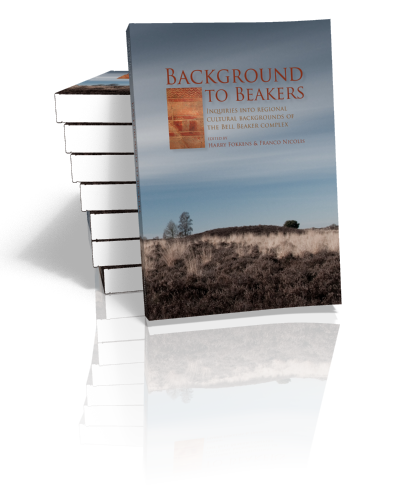 Background to Beakers
Inquiries into regional cultural backgrounds of the Bell Beaker complex
Edited by Harry Fokkens & Franco Nicolis | 2012
Background to Beakers is the result of an inspiring session at the yearly conference of European Association of Archaeologists in The Hague in September 2010....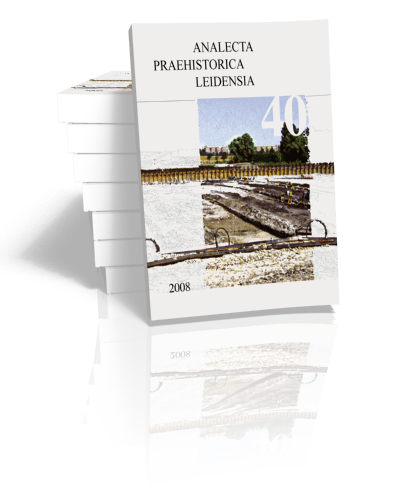 Between Foraging and Farming
Edited by Harry Fokkens, Bryony J. Coles, Annelou van Gijn, Jos P. Kleijne, Hedwig H. Ponjee & Corijanne G. Slappendel | 2008
Between Foraging and Farming is liber amicorum for prof. Leendert Louwe Kooijmans, former dean of the Faculty of Archaeology, Leiden University. Neolithisation has been Louwe Kooijmans' research field since the nineteen-sixties and that is the reason why the topic of...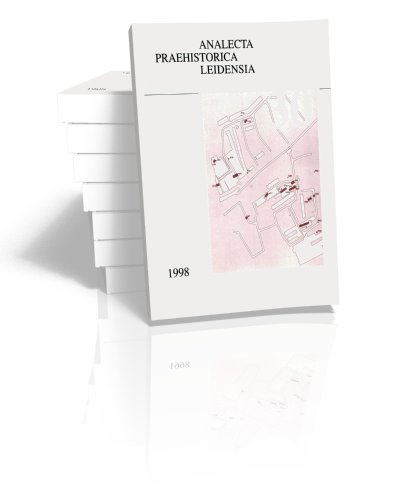 The Ussen Project
The first decade of excavations at Oss
Edited by Harry Fokkens | 1998
The Oss project was started in 1974 by dr. Jan Verwers of the Institute of Prehistory of Leiden University, IPL for short (The institute...