Prof. dr. Harry Fokkens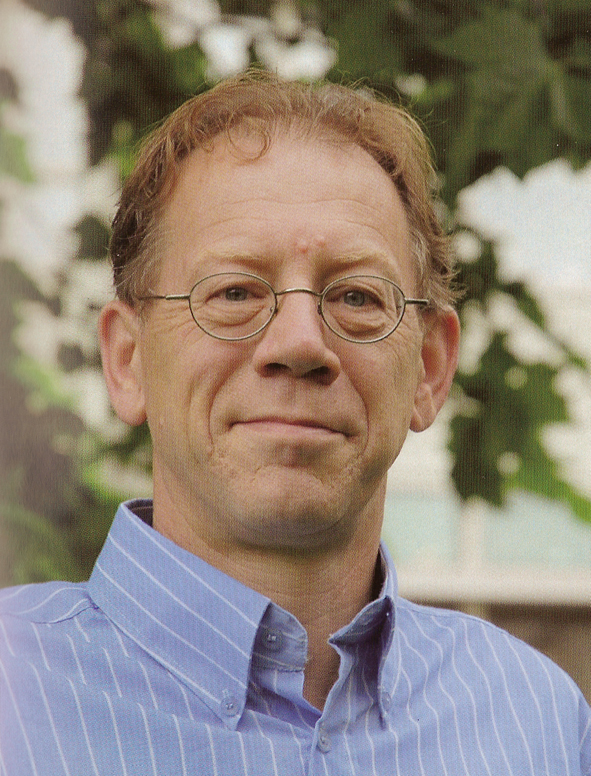 Harry Fokkens studied Human Geography at the Free University in Amsterdam and Prehistoric Archaeology at the State University Groningen. For more than twenty years he excavated Bronze and Iron Age settlements and cemeteries around the town of Oss (Netherlands). This research formed the basis for many articles about Bronze Age cultural landscapes, including settlements and barrow cemeteries.
In the last 15 years his research focus has shifted towards the Latae Neolithic and Bronze Age cultural landscapes of riverine and coastal lowlands. The Framers of the coast project (ended in 2018) studied the Bronze Age landscapes of West-Frisia. The aim of that project was to create a coherent image of the farmers and the farming practices in these coastal lowlands. The communication networks with other similar groups along the North sea cast was an important aspect of that project.
Using the West-Frisian data, especially the burial data and the evidence of the well preserved Late Neolithic and Bronze Age skeletons, Fokkens is now involved in the debate about mobitily and genetic signatures of people and livestock. His aim is to understand the social processes behind mobility and exchange, the ways in which objects, livestock and livestock products acquire value. Inspiration is found in the work of Mauss, Bloch, Godelier, Weiner, Graeber and many others.
External link: Harry Fokkens's personal homepage
Books by Harry Fokkens