Prof. Dr. Willem J.H. Willems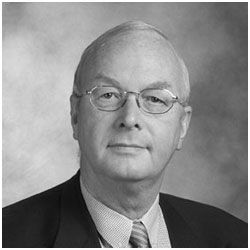 Willem J.H. Willems (1950-2014) was professor of archaeological heritage at the University of Leiden in the Netherlands. Previously he was Dean of the Faculty, after a career at the State Antiquities Service where he became director and Chief Archaeologist of the Netherlands.
He was a member of the Committee of the Council of Europe that drafted the Valletta Convention and served as president of the European Association of Archaeologists. After that he served as co-President of the ICOMOS Committee for Archaeological Heritage Management (ICAHM). He was an honorary member of the Royal Society of Antiquaries of London and of the EAA. In 2012 he was awarded the European Archaeological Heritage Prize and in 2013 he received a knighthood in the Order of the Nederlandse Leeuw in recognition of his national and international heritage activities. Dr. Willems has published extensively on aspects of heritage resource management.
While in the process of co-editing Water & Heritage he passed away on December 13th 2014. He will be greatly missed.
Books by Willem J.H. Willems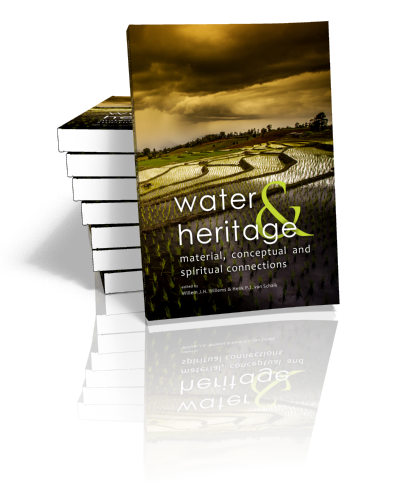 Water & Heritage
Material, conceptual and spiritual connections
Edited by Willem J.H. Willems (✝) & Henk P.J. van Schaik | 2015
Water & Heritage … tells the story of water heritage in all its diversity. It reveals the technical ingenuity that water heritage has always inspired, and it presents the challenges that this heritage faces, along…