Karsten Wentink Mphil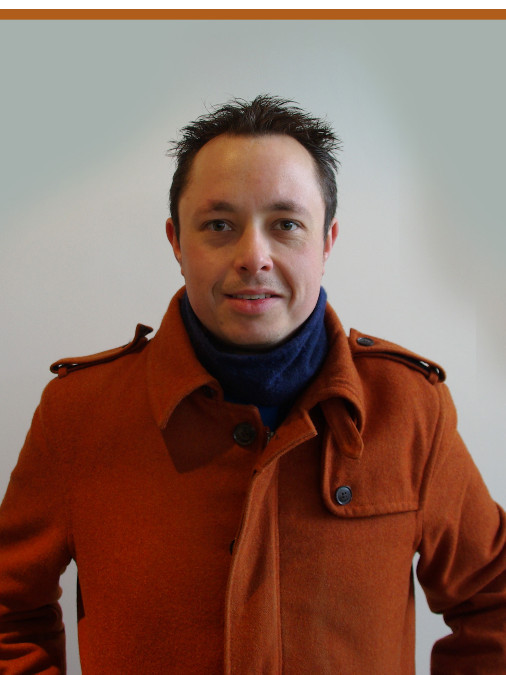 I studied Prehistoric and Science-based Archaeology at Leiden University and finished by rMA on the deposition of Neolithic flint axes in 2006 which was awarded the WA van Es-prize later that year (biannual award for best Dutch MA thesis).
Between 2006 and 2008 I was working as a research assistant to prof. Annelou van Gijn (material culture studies) and also took over her classes while she was on sabbatical for a year.
__present_____
In 2008 a new research project started "Ancestral Mounds" led by dr. David Fontijn, prof. Annelou van Gijn and prof. Corrie Bakels. The aim of this project is a multi-disciplinary study of Late Neolithic and Bronze Age burial mounds dating ca. 2900-1200 BC.
The project consists of three PhD researchers studying different but overlapping aspects of prehistoric barrows in the central and southern Netherlands.
One project (M. Doorenbosch) focuses on landscape/vegetational reconstruction through palynological research. The second project (Q. Bourgeois) focuses on the genesis of barrow landscapes; how did single barrows in the landscape evolve to form entire barrow landscape. In this study GIS (incl. viewshed-analysis) is the main research tool.
The final project, that is carried out by myself, focuses on the individuals that have actually been buried in these barrows. As human remains have not been preserved the focus of the research will be on the biography of grave goods as indicators of the identity of the dead. Which objects were placed in graves, where did these objects come from, how where they made and used and how did they end up in the grave?
__future?_____
Apart from my work at the University I also co-founded, and am currently CEO of, Sidestone Press (2007 – present). Sidestone is a small Academic Publishing house based in the Netherlands. Although we publish mostly in the fields of Archaeology and Anthropology we are open to all disciplines. Our books are distributed worldwide and as a publisher we strongly support Open Access, meaning that most of our books are also freely available digitally. For more information please visit www.sidestone.com.
For an overview and links to my (other) publications, please visit my Academia profile at http://leidenuniv.academia.edu/KarstenWentink
External link: Karsten Wentink's Academia.edu profile
Books by Karsten Wentink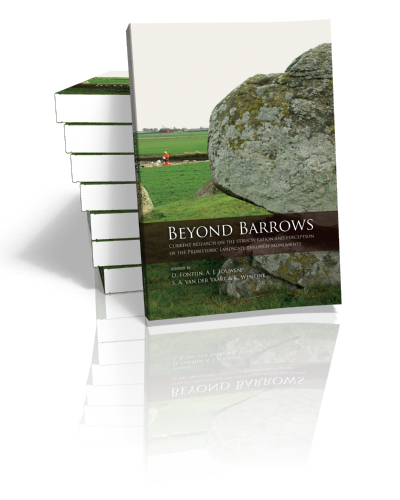 Beyond Barrows
Current research on the structuration and perception of the Prehistoric Landscape through Monuments
edited by David Fontijn, Arjan Louwen, Sasja van der Vaart-Verschoof & Karsten Wentink | 2013
Europe is dotted with tens of thousands of prehistoric barrows. In spite of their ubiquity, little is known on the role they had in pre- and protohistoric landscapes. In 2010, an international group of archaeologists…