Dr. Karsten Wentink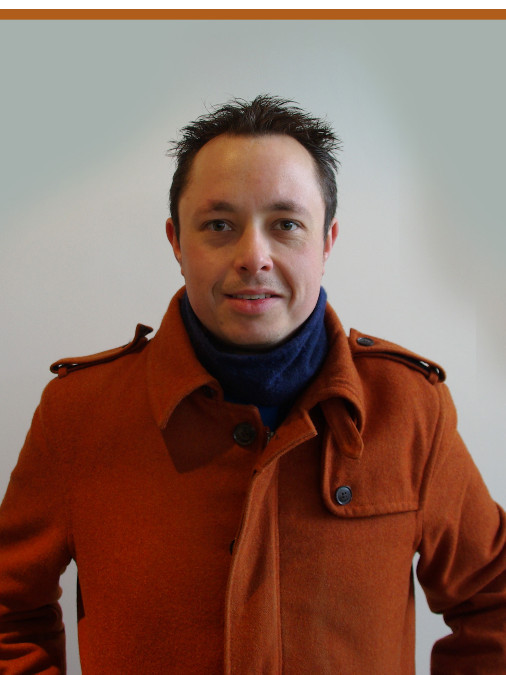 Karsten Wentink started his studies in 2001 at the Faculty of Archaeology, Leiden University. He did a combined bachelors in both archaeological sciences (focus on functional analysis at the Laboratory for Artefact studies) and prehistoric archaeology (with a focus on the Neolithic of North-West Europe). In 2004 he obtained a Bachelor of Arts degree and was admitted to the newly established Research Masters Program. He graduated with the judicium cum laude in 2006. His Mphil thesis "Ceci n'est pas une hache" focussed on Middle Neolithic axe depositions. For his thesis he was awarded the W.A. van Es-prize.
During his studies he worked on various research projects and was involved in various University-led research projects such as the excavation of the Neolithic site at Schipluiden and an archaeological field project in Malawi, Africa. After his studies he was appointed as research assistant and junior lecturer in 2006 (temporarily replacing prof. dr. Annelou van Gijn). Between 2006 and 2008 he worked as a research assistant for both the Laboratory for Artefact studies and the Prehistory department at Leiden University. In 2007 he co-founded the academic publishing house Sidestone Press where he still works today as co-director.
In 2008 he started his PhD research at the Leiden Faculty of Archaeology as part of the NWO-funded Ancestral Mounds project. He (co-) authored and edited several papers, chapters and books. When the PhD funding stopped in 2012 he started working full time for Sidestone Press while continuing his PhD research. He defended his dissertation "Stereotype" in 2020. In addition he is currently also involved in a research project focussing on the Ommerschans sword and aims to continue his research in the future.
External link: Karsten Wentink's Academia.edu profile
Books by Karsten Wentink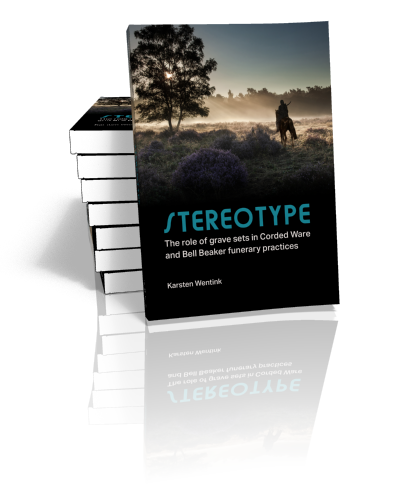 Stereotype
The role of grave sets in Corded Ware and Bell Beaker funerary practices
Karsten Wentink | | 2020
Throughout northern Europe, thousands of burial mounds were erected in the third millennium BCE. Starting in the Corded Ware culture, individual people were being buried underneath these mounds, often equipped with an almost rigid set…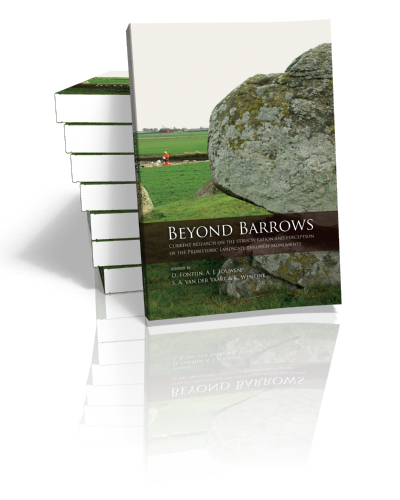 Beyond Barrows
Current research on the structuration and perception of the Prehistoric Landscape through Monuments
edited by David Fontijn, Arjan Louwen, Sasja van der Vaart-Verschoof & Karsten Wentink | | 2013
Europe is dotted with tens of thousands of prehistoric barrows. In spite of their ubiquity, little is known on the role they had in pre- and protohistoric landscapes. In 2010, an international group of archaeologists…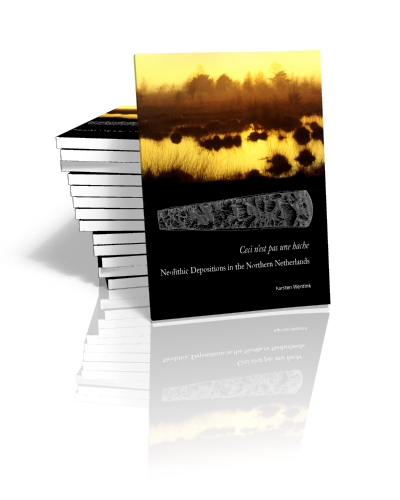 Ceci n'est pas une hache
Neolithic Depositions in the Northern Netherlands
Karsten Wentink | | 2006
As early as the 19th century discoveries of groups of large axes puzzled those confronted with them. The fact that most were found in waterlogged places in particular formed the basis of speculation as to…