Ben van den Bercken MA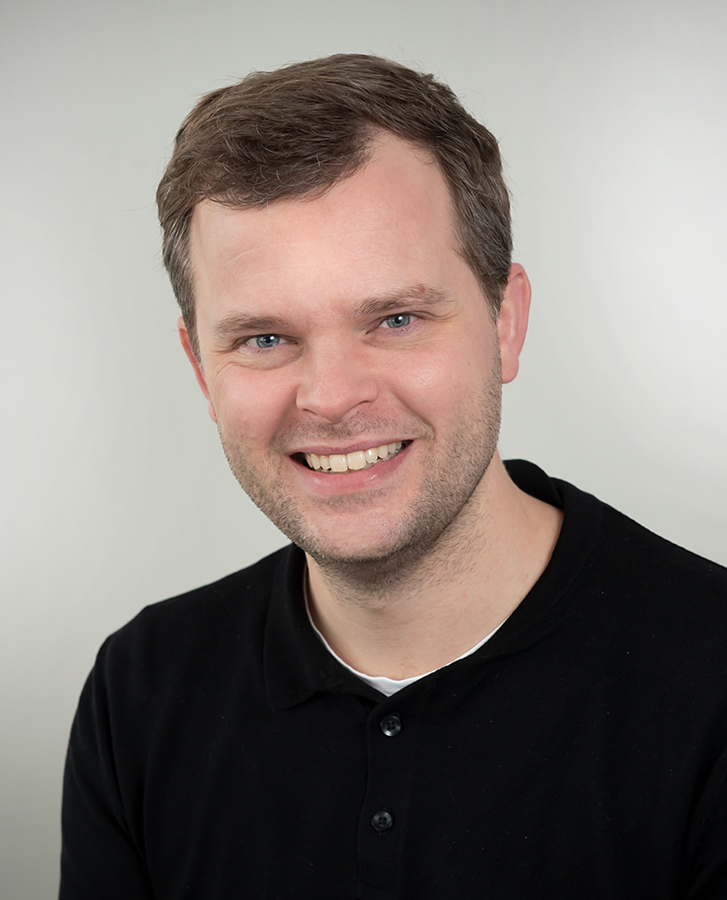 Ben van den Bercken is an archaeologist and former assistant-curator Engraved Gems at the National Museum of Antiquities, Leiden. His work on the collection of engraved gems include contributions to the collection's history, Egyptian scarabs and cylinders seals. As an archaeologist he is working at excavations in Alexandria, Egypt.
Books by Ben van den Bercken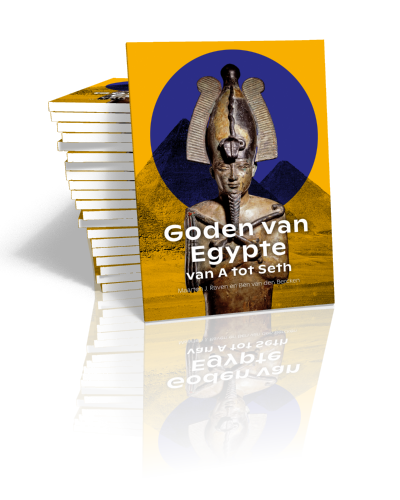 Goden van Egypte. Van A tot Seth
Maarten J. Raven en Ben van den Bercken | 2018
In het boekje 'Goden van Egypte – van A tot Seth' vind je in een oogwenk informatie over tientallen Egyptische goden of godinnen. Het behandelt de goden in de tentoonstelling 'Goden van Egypte', maar biedt ook handvaten bij een bezoek...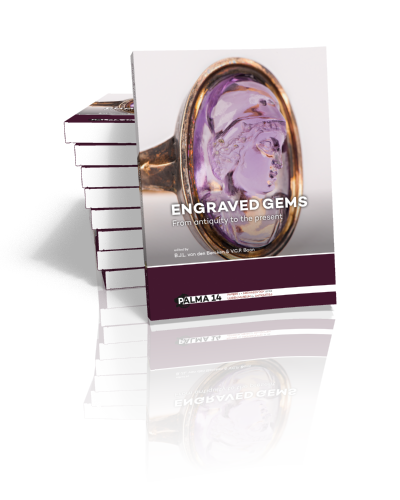 Engraved Gems
From antiquity to the present
Edited by Ben van den Bercken & Vivian Baan | 2017
Many are no larger than a fingertip. They are engraved with symbols, magic spells and images of gods, animals and emperors. These stones were used...