Dr. Jodi Reeves Flores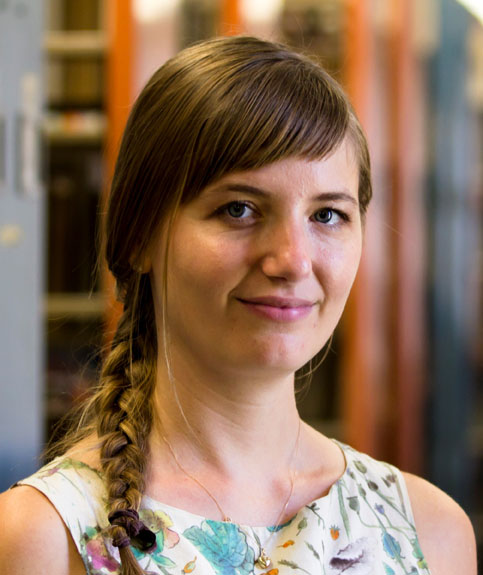 Jodi Reeves Flores received her PhD in Archaeology from the University of Exeter. Her doctoral thesis explored the perceived value of replicative experimental in academic archaeology. She is an Editor for the EXARC Journal and Digest and is also a Fellow in Data Curation for the Sciences and Social Science at Arizona State University Libraries and the Center for Digital Antiquity.
Books by Jodi Reeves Flores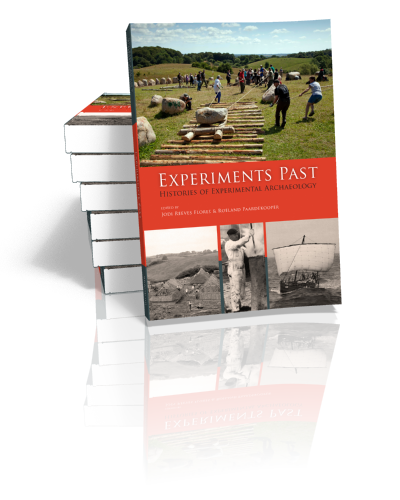 Experiments Past
Histories of Experimental Archaeology
Edited by Jodi Reeves Flores & Roeland Paardekooper | 2014
With Experiments Past the important role that experimental archaeology has played in the development of archaeology is finally uncovered and understood. Experimental archaeology is a...