Prof. dr. Maarten J. Raven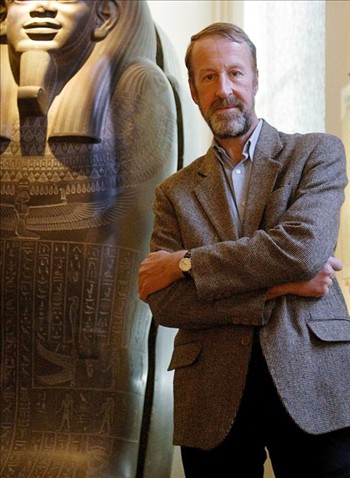 Maarten J. Raven is the Curator of the Egypt collection in the Dutch National Museum of Antiquities. He studied Egyptian Languages and Literature, History of Art and Archaeology at the University of Leiden. Since 1975, he performs fieldwork at Saqqara (Egypt). He is particularly interested in the art and material culture of the New Kingdom and the Late Period, in iconography, magic and symbolism, and in Egyptomania and the rediscovery of Ancient Egypt. Raven wrote his dissertation on aspects of funerary symbolism (Symbols of resurrection: three studies in ancient Egyptian iconography, 1984). He published many articles, catalogues and monographs on material culture, the Leiden collection and fieldwork in Saqqara.
In September 2012, Maarten Raven was appointed Extraordinary Professor of the Museology of Ancient Egypt in the Egyptology department of the Faculty of Humanities. He focuses on the museum aspects of Egyptology and investigates the formation of Egyptian collections in museums in the Netherlands and elsewhere.
Besides his appointment as curator, Raven is active as board member of various institutions in the field of museums and Egyptology.
Books by Maarten J. Raven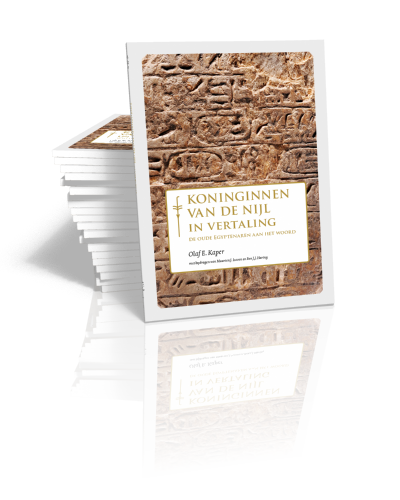 Koninginnen van de Nijl in vertaling
De oude Egyptenaren aan het woord
Olaf E. Kaper, met bijdragen van Maarten J. Raven en Ben J.J. Haring | 2016
De tentoonstelling Koninginnen van de Nijl, in het Rijksmuseum van Oudheden in Leiden, bevat een groot aantal Oudegyptische teksten. De sarcofaag van koningin Nefertari is...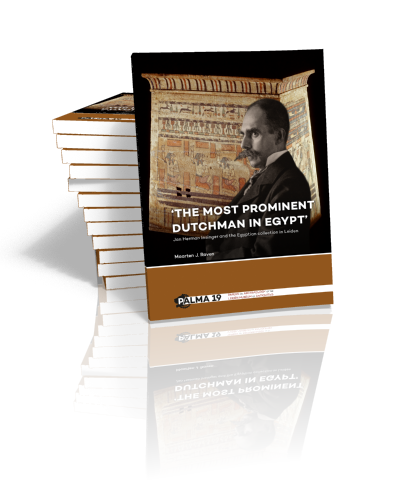 'The most prominent Dutchman in Egypt'
Jan Herman Insinger and the Egyptian collection in Leiden
Maarten J. Raven | Forthcoming
Jan Herman Insinger was a well-known character in the history of Egyptology, mainly because his name has been linked forever with a famous demotic wisdom...