Prof. dr. Maarten J. Raven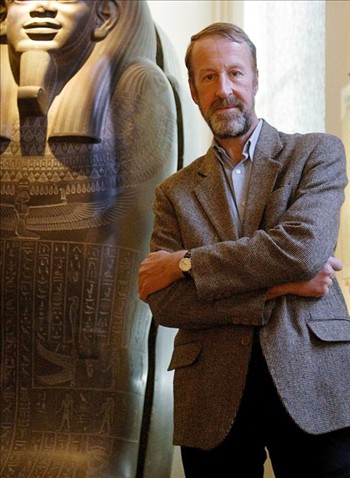 Maarten J. Raven is honorary research associate of the National Museum of Antiquities at Leiden (Netherlands). During his working life, he was curator of the Egyptian collections of that museum and field director of the museum's excavations at Saqqara (Egypt).
He is the author of numerous books and articles, especially exhibition catalogues and studies on Egyptian objects and their acquisition history. He also published a number of other volumes on the Leiden excavations (The tomb of Iurudef (1991), The tomb of Maya and Meryt, II (2001), The tomb of Pay and Raia at Saqqara (2005), The Memphite tomb of Horemheb, V (2011), and The tomb of Meryneith at Saqqara (2014)).
Books by Maarten J. Raven