Henrietta Quinnell BA, PG Dip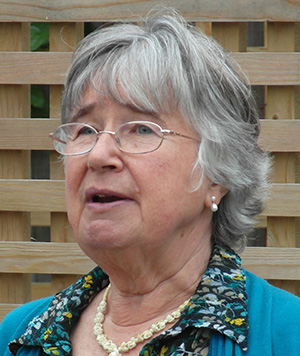 Henrietta Quinnell, BA (Wales) FSA MIfA, was Lecturer in Archaeology in the Department of Adult Education 1970-99 at Exeter University and gained wide experience of prehistoric sites in South West Britain. More recently she has developed her expertise in the prehistoric pottery of the region in which she is now the acknowledged expert, publishing widely in regional and national journals.
Books by Henrietta Quinnell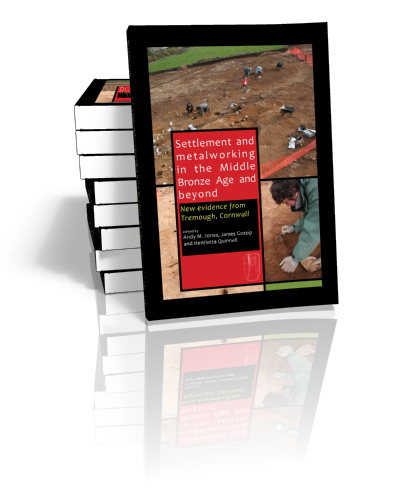 Settlement and Metalworking in the Middle Bronze Age and Beyond
New evidence from Tremough, Cornwall
Edited by Andy M. Jones, James Gossip and Henrietta Quinnell | 2015
Between 2008 and 2011 excavations were undertaken by the Cornwall Archaeological Unit at Tremough, near Penryn, Cornwall. The site is situated on a plateau overlooking...