Prof. dr. Frank Nikulka
Frank Nikulka is currently Professor of Prehistoric Archaeology at the University of Hamburg. After studying and graduating from the University of Hamburg in 1989, he worked at the University of Erlangen before finishing his doctoral studies on early Iron Age burial practices in Bavaria at the University of Tübingen in 1995. Subsequently he worked as Assistant Professor at the University of Münster, where he finished his habilitation in 2003.
From 2002 to 2009 he was Inspector at the Office for Cultural Heritage in Mecklenburg-Vorpommern and simultaneously lectured at the Universities of Münster, Greifswald and Hamburg before he moved to his current position in 2009.
His main research interests include the Bronze and Iron Ages of Europe, as well as the Slavic period, the economic and social implications of metallurgy, variability in burial rituals and cultural contacts throughout Iron Age Europe.
Books by Frank Nikulka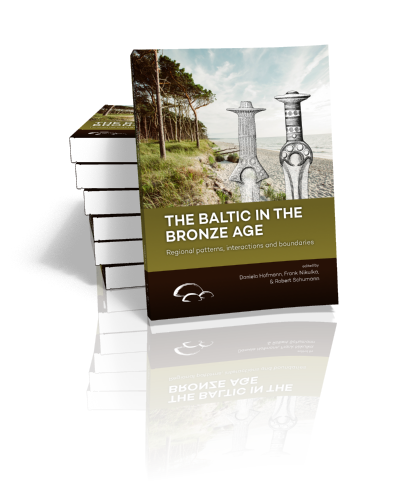 The Baltic in the Bronze Age
Regional patterns, interactions and boundaries
Edited by Daniela Hofmann, Frank Nikulka, Robert Schumann | 2022
The Bronze Age is a time of increasing interaction with large-scale connections that cover vast parts of Europe. Some parts and regions of the Bronze Age are very well explored and for some very strong…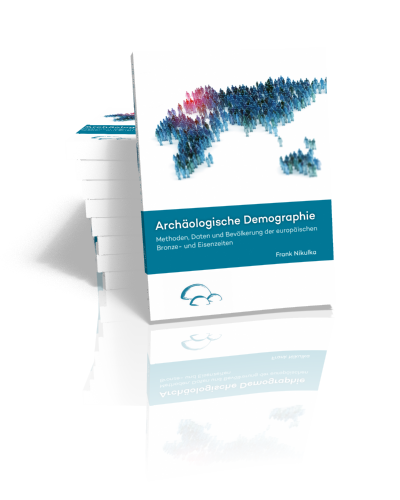 Archäologische Demographie
Methoden, Daten und Bevölkerung der europäischen Bronze- und Eisenzeiten
Frank Nikulka | 2016
Der "demographische Faktor" war zu allen Zeiten der Menschheitsgeschichte von Bedeutung für die soziale Organisation und für archäologische Theoriebildung. Nun werden erstmals Daten zu den Bevölkerungsverhältnissen der europäischen Bronze- und Eisenzeiten zusammenfassend vorgelegt und deren…