Dr. Andy M. Jones BA, PhD, MIfA, FSA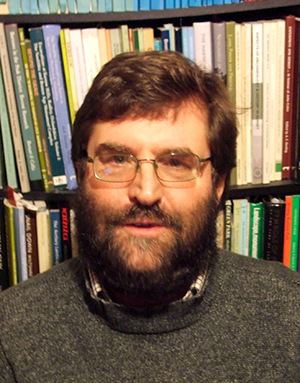 Andy Jones, BA, PhD, MIfA, FSA, is Archaeologist Team Leader with Cornwall Archaeological Unit. His PhD at Exeter University was focused on the earlier Bronze Age ceremonial monuments and barrow complexes in Cornwall and South West Britain. His research interests include the Neolithic, Bronze Age periods, as well as the archaeology of the uplands and coastal areas of western Britain. He is also interested in the regional variation between communities in prehistory.
Books by Andy M. Jones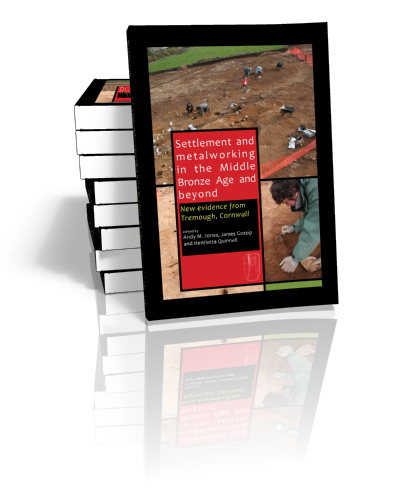 Settlement and Metalworking in the Middle Bronze Age and Beyond
New evidence from Tremough, Cornwall
Edited by Andy M. Jones, James Gossip and Henrietta Quinnell | 2015
Now 50% off!
Between 2008 and 2011 excavations were undertaken by the Cornwall Archaeological Unit at Tremough, near Penryn, Cornwall. The site is situated on a plateau overlooking the Carrick Roads, historically one of the busiest waterways in…