Dr. Karen Jacobs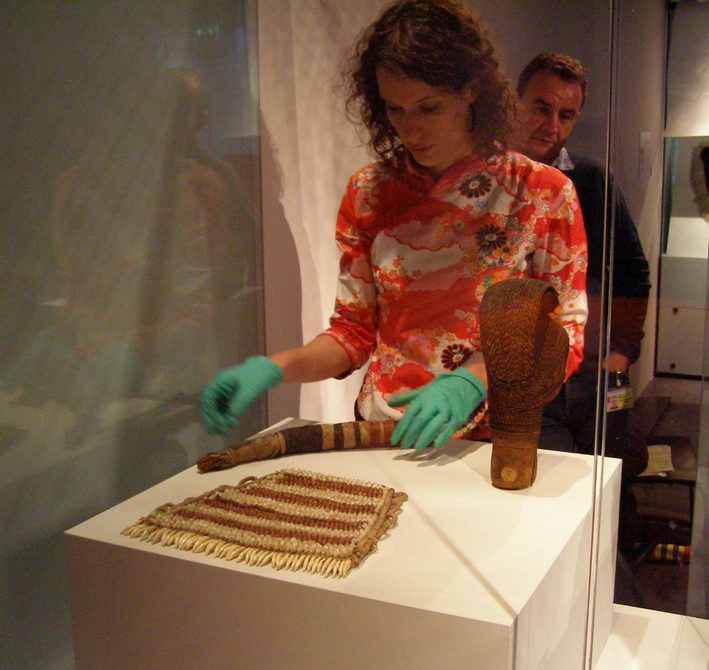 Dr. Karen Jacobs is Lecturer in the Arts of the Pacific at the Sainsbury Research Unit, University of East Anglia, Norwich, United Kingdom. Combining research in museums and archives with ethnographic fieldwork, her work broadly examines the shifting local and global network of relationships between persons and artefacts. She is interested in collecting encounters, representation and museum ethnography, missionary collecting, ethnohistory, cultural festivals, and contemporary Pacific art. The main focus of individual research has been on the Kamoro region of Papua. The annual Kamoro Arts Festival, a forum for public relations, self-representation and cultural politics in a politically delicate climate, was the subject of her fieldwork in Papua (2000, 2001, 2002 and 2005). Subsequent fieldwork in Papua focused on recent collecting encounters (2011). Jacobs has also been working on missionary collections assembled by the London Missionary Society in the early 19th century in Polynesia. She has been involved in various exhibition projects and is currently part of a research team focusing on the arts of Fij.
External link: Karen Jacobs's personal homepage
Books by Karen Jacobs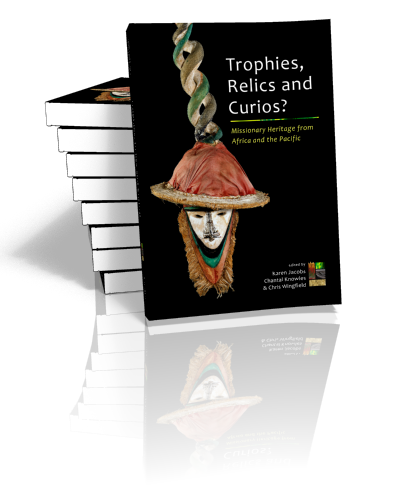 Trophies, Relics and Curios?
Missionary Heritage from Africa and the Pacific
Edited by Karen Jacobs, Chantal Knowles and Chris Wingfield | 2015
The British Missionary movement, which began in earnest in the early 19th century, was one of the most extraordinary movements of the last two centuries,...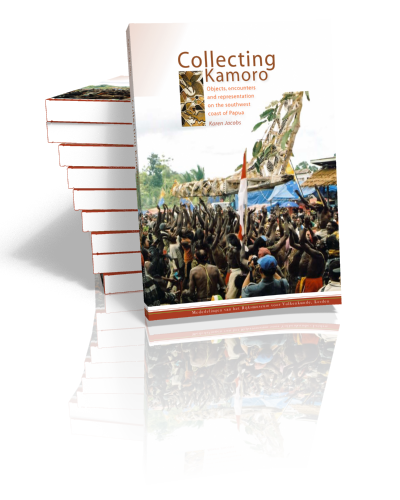 Collecting Kamoro
Objects, encounters and representation on the southwest coast of Papua
Karen Jacobs | 2012
The story of ethnographic collecting is one of cross-cultural encounters. This book focuses on collecting encounters in the Kamoro region of Papua from the earliest...