Dr. Pieter Hovens
Pieter Hovens (1951) is currently Curator North America at the Dutch National Museum of Ethnology in Leiden. He studied cultural anthropology at Radboud University (Nijmegen, the Netherlands) and North American Indian Studies at the University of British Columbia (Vancouver, Canada). He conducted fieldwork among urban Indians in Vancouver and Seattle, and taught introductory courses in Nijmegen on Native North America. In 1979 he became minority policy assistant at the Department of Welfare, and coordinated integration projects for gypsies and research on ethnic minorities. In 1991 Hovens became curator of the North American Department. He sat on the board of the anthropological section of the Netherlands Association for Social and Cultural Sciences, and served terms as contributing and associate editor with the American Indian Quarterly (Houston), and the European Review of Native American Studies (Vienna and Frankfurt). In the course of the 1990s, research assistantships were bestowed by the Harold S. Colton Research Institute of the Museum of Northern Arizona (Flagstaff, AZ), the School of American Research (Santa Fe, NM), and the Museum of Indian Arts and Culture/Laboratory of Anthropology (Santa Fe, NM). Interests and expertise include Native North American art and material culture, the ethnohistory of Indian-Dutch relations, the history of anthropology, museum anthropology, ethnic tourism, and gypsy studies.
Books by Pieter Hovens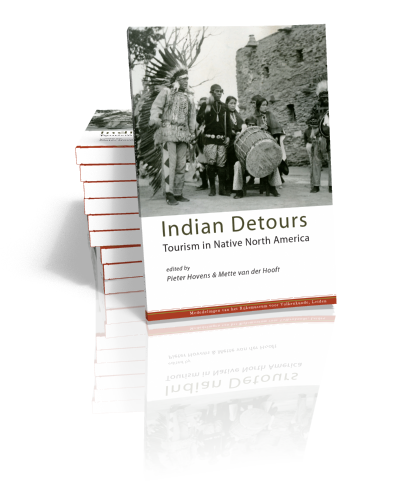 Indian Detours
Tourism in Native North America
Edited by Pieter Hovens & Mette van der Hooft | 2016
With tourism becoming the largest single sector of the global economy it cannot but impact traditional societies in many ways, both detrimental and beneficial. Nowhere is the history of the tourist encounter between Native peoples…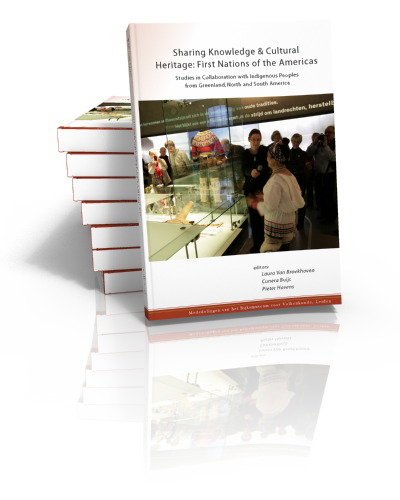 Sharing Knowledge and Cultural Heritage: First Nations of the Americas
Studies in Collaboration with Indigenous Peoples from Greenland, North and South America
Edited by Laura van Broekhoven, Cunera Buijs & Pieter Hovens | 2010
Now 50% off!
Sharing Knowledge & Cultural Heritage (SK&CH), First Nations of the Americas, testifies to the growing commitment of museum professionals in the twenty-first century to share collections with the descendants of people and communities from whom…