James Gossip BA, PG Dip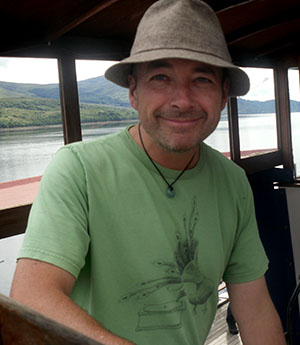 James Gossip, BA, PG Dip, began working as a field archaeologist in 1987 and has worked for Cornwall Archaeological Unit since 1999. He has directed several excavations investigating multi-phase prehistoric landscapes and specialises in running community archaeology projects, working with volunteer groups throughout Cornwall. He is a Member of the Institute for Archaeologists.
Books by James Gossip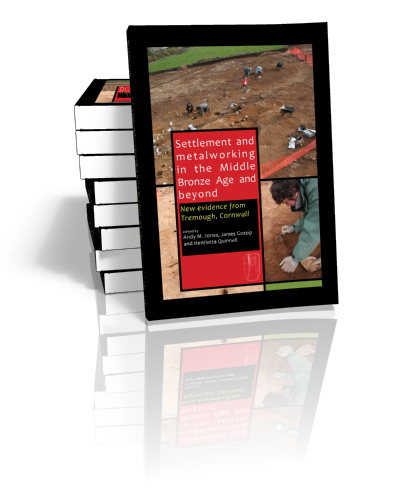 Settlement and Metalworking in the Middle Bronze Age and Beyond
New evidence from Tremough, Cornwall
Edited by Andy M. Jones, James Gossip and Henrietta Quinnell | 2015
Between 2008 and 2011 excavations were undertaken by the Cornwall Archaeological Unit at Tremough, near Penryn, Cornwall. The site is situated on a plateau overlooking...