Dr. Maaike S. De Waal
Maaike S. De Waal (PhD) is assistant professor at the Faculty of Archaeology of Leiden University (the Netherlands). She is a partner in ARGEOgraph, an archaeological company specializing in geoinformatics in archaeology. Previously, she was lecturing in archaeology at the University of the West Indies (Barbados). She specializes in pre-colonial Caribbean archaeology, and her research interests include Caribbean archaeology, landscape archaeology, archaeological survey, settlement patterns, mobility and interaction and pre-colonial ceramics.
Books by Maaike S. De Waal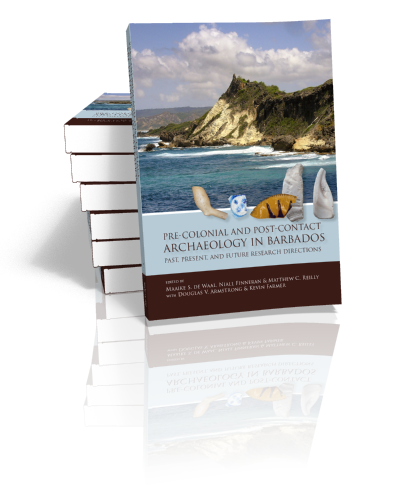 Pre-Colonial and Post-Contact Archaeology in Barbados
Past, Present, and Future Research Directions
Edited by Maaike S. de Waal, Niall Finneran, Matthew C. Reilly, Douglas V. Armstrong & Kevin Farmer | 2019
This volume provides one of the most comprehensive overviews of the archaeology of a single Caribbean island yet published. Drawing together scholars from the Caribbean,...