Dr. Marjo Buitelaar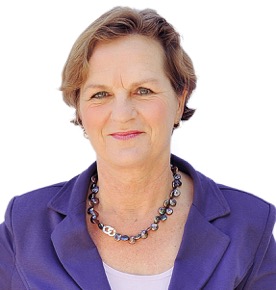 Marjo Buitelaar is Associate Professor Anthropology of Islam at the Faculty of Theology and Religious Studies at the University of Groningen, The Netherlands. Her research interests concern Islam & everyday life; the narrative construction of identity, religion & gender; religion & migration. She is the programme leader of the NWO funded research project 'Modern Articulations of Pilgrimage to Mecca'.
Books by Marjo Buitelaar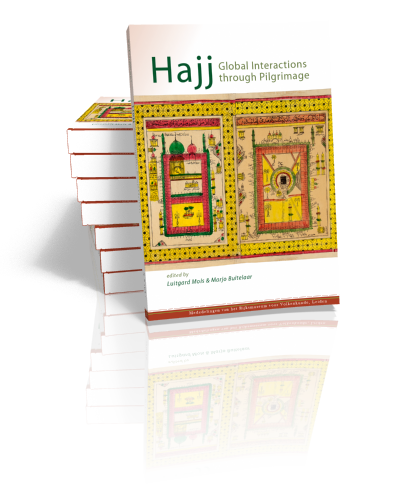 Hajj
Global Interactions through Pilgrimage
Edited by Luitgard Mols & Marjo Buitelaar | 2015
Every year, in the last month of the Islamic calendar, millions of Muslims from around the world come together in Mecca to perform the Hajj,...