Dr. Laura van Broekhoven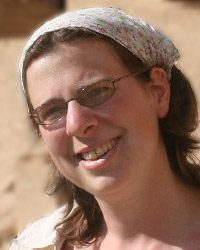 Laura Van Broekhoven (1972) is currently Curator Central and South-America at the Dutch National Museum of Ethnology in Leiden. She studied Amerindian archaeology and cultural history at Leiden University. During her studies she conducted archaeological, ethnographical and archival fieldwork in Mexico, Guatemala, El Salvador, Nicaragua and the Caribbean. Her doctoral thesis (Leiden 1995) was entitled: Conquistando Lo Invencible. (Leiden: CNWS/RMV, 1995). Her research in Nicaragua was combined with a conservation and educational project for children in the Museo Gregorio Aguilar Barea in Juigalpa. She did research in the Andean area on the illicit traffic of cultural objects and on the exhibition and collection of pre-colonial human remains. Next to her function as curator (since 2001) she is researcher at the Faculty of Archaeology, Leiden University, and teaches several courses. Currently her research focuses on the vertical economy and regional market systems of the Mixteca Alta, Oaxaca, Mexico; life-histories of markets, merchants and merchandise form the basis for this research. She is a member of the ethical committee of the Dutch Ethnological Museums and founding member of WAYEB (European Association of Mayanists).
Expertise
Archaeology and cultural history of Amerindian cultures of Middle and South America. Mesoamerican, Central American, and Andean Art and Material Culture; in particular archaeology, ethnography and history of Chontales (both Mexican Gulf coast and Central Nicaragua) and Mixteca (Mexico). Struggle against illicit traffic of cultural objects. Ethical aspects concerning exposition and collecting of human remains.
Books by Laura van Broekhoven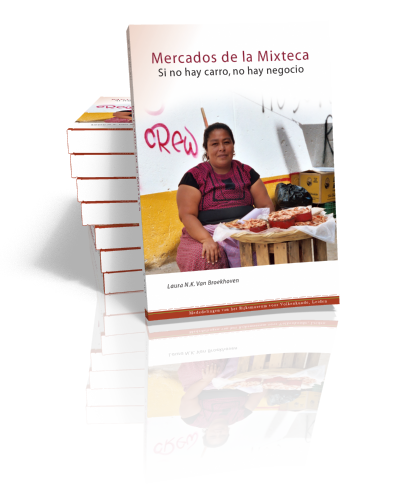 Mercados de la Mixteca
Si no hay carro, no hay negocio
Laura van Broekhoven | 2015
Los mercados de la Mixteca son colectividades vibrantes y dinámicas que funcionan y forman parte del macrocontexto de la globalización, desde el consumismo hasta el...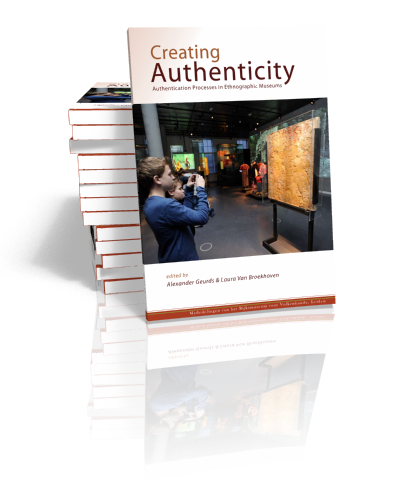 Creating Authenticity
Authentication Processes in Ethnographic Museums
Edited by Alexander Geurds & Laura Van Broekhoven | 2013
'Authenticity' and authentication is at the heart of museums' concerns in displays, objects, and interaction with visitors. These notions have formed a central element in...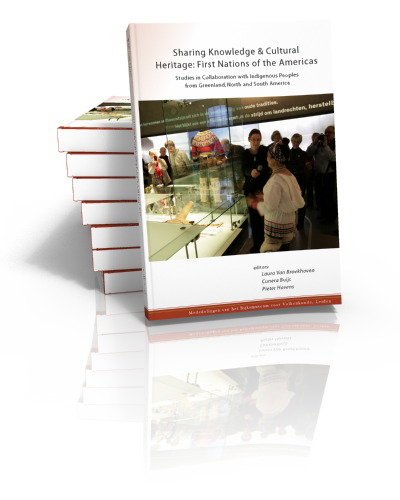 Sharing Knowledge and Cultural Heritage: First Nations of the Americas
Studies in Collaboration with Indigenous Peoples from Greenland, North and South America
Edited by Laura van Broekhoven, Cunera Buijs & Pieter Hovens | 2010
Sharing Knowledge & Cultural Heritage (SK&CH), First Nations of the Americas, testifies to the growing commitment of museum professionals in the twenty-first century to share...