Dr. Laura van Broekhoven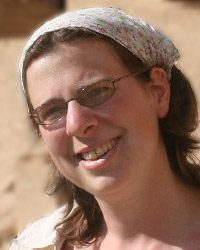 Laura Van Broekhoven (1972) is the Director of the Pitt Rivers museum. Laura's current research interests include repatriation and redress, with a focus on the importance of collaboration, inclusivity and reflexive inquiry. Her regional academic research has focused on collaborative collection research with Amazonian (Surinam and Brazil) indigenous peoples, Yokot'an (Maya) oral history, Mixtec indigenous market systems, and Nicaraguan indigenous resistance in colonial times. She has curated numerous exhibitions, and authored dozens of books, articles and papers.
She holds a Professorial Fellowship at Linacre College, and is associated with the School of Anthropology and Museum Ethnography at Oxford. Previously she led the curatorial department of the National Museum of World Cultures (Amsterdam, Leiden and Berg en Dal) and was a lecturer in archaeology, museum studies and indigenous heritage at the Faculty of Archaeology at Leiden University. She currently serves on numerous advisory boards and panels, is a member of the Women Leaders in Museums Network (WLMN) and sits on the European Ethnographic Museum Directors Group. She was a participant in the Getty's Museum Leadership Institute, co-chair of the Oxford and Colonialism Network, and a founding member of Wayeb.
Books by Laura van Broekhoven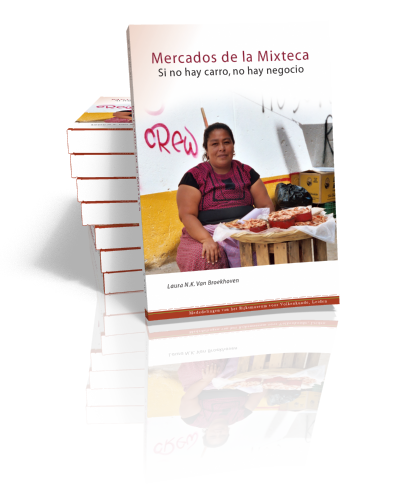 Mercados de la Mixteca
Si no hay carro, no hay negocio
Laura van Broekhoven | 2015
Los mercados de la Mixteca son colectividades vibrantes y dinámicas que funcionan y forman parte del macrocontexto de la globalización, desde el consumismo hasta el movimiento mundial de productos y personas. Por lo general, la…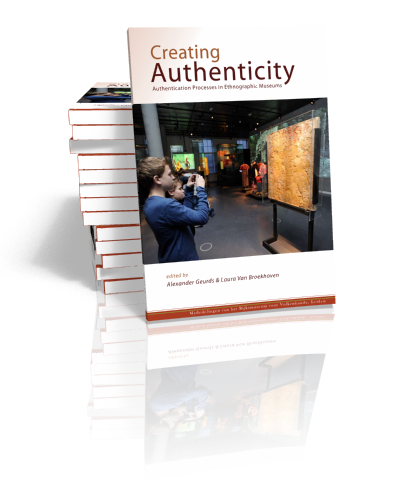 Creating Authenticity
Authentication Processes in Ethnographic Museums
Edited by Alexander Geurds & Laura Van Broekhoven | 2013
Now 50% off!
'Authenticity' and authentication is at the heart of museums' concerns in displays, objects, and interaction with visitors. These notions have formed a central element in early thought on culture and collecting. Nineteenth century-explorers, commissioned museum…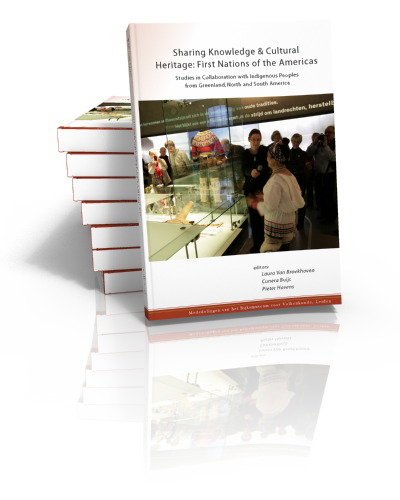 Sharing Knowledge and Cultural Heritage: First Nations of the Americas
Studies in Collaboration with Indigenous Peoples from Greenland, North and South America
Edited by Laura van Broekhoven, Cunera Buijs & Pieter Hovens | 2010
Now 50% off!
Sharing Knowledge & Cultural Heritage (SK&CH), First Nations of the Americas, testifies to the growing commitment of museum professionals in the twenty-first century to share collections with the descendants of people and communities from whom…