Drs. Jeroen Bouwmeester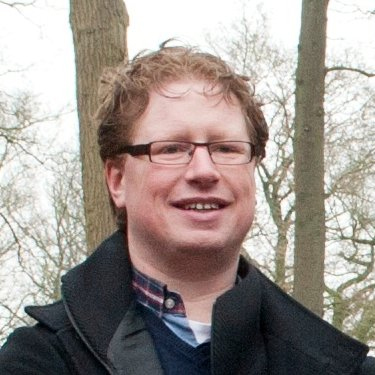 Jeroen Bouwmeester werkt sinds 2009 als senior onderzoeker middeleeuwse en vroegmoderne stad bij de Rijksdienst voor het Cultureel Erfgoed. Hij is afgestudeerd in de Archeologie van Noordwest-Europa aan de Vrije Universiteit Amsterdam. Na zijn afstuderen in 1997 was hij onder meer afdelingshoofd Archeologie bij BAAC en bedrijfsleider van Synthegra. In die periode heeft hij onder meer leidinggegeven aan grootschalige opgravingen bij Zutphen (bronstijd-middeleeuwen).
Zijn onderzoek bij de Rijksdienst concentreert zich op de ontwikkeling van verwachtingsmodellen van (sub)urbane gebieden door het combineren van historische, geografische, archeologische en bouwhistorische data. Een bijzonder aandachtsgebied is de ontwikkeling van huizen en andere gebouwen in relatie tot stadsontwikkeling. Hierover schrijft hij momenteel een proefschrift. Over deze onderwerpen heeft hij verschillende artikelen geschreven in nationale en internationale publicaties.
—
Since 2009, Jeroen Bouwmeester has been employed by the Cultural Heritage Agency as a senior researcher of medieval and early-modern cities. He studied the archaeology of Northwest Europe at VU University in Amsterdam. After his graduation in 1997, he worked as a senior archaeologist at BAAC and as director of Synthegra. During this period, Jeroen directed large-scale excavations near Zutphen (Bronze Age-Middle Ages). His research at the Cultural Heritage Agency focuses on the development of expectation models of (sub)urban areas by combining historical, geographical, archaeological, and building historical data. He devotes special attention to the development of houses and other buildings in relation to urban planning, a topic which is being developed further in his PhD research.
Books by Jeroen Bouwmeester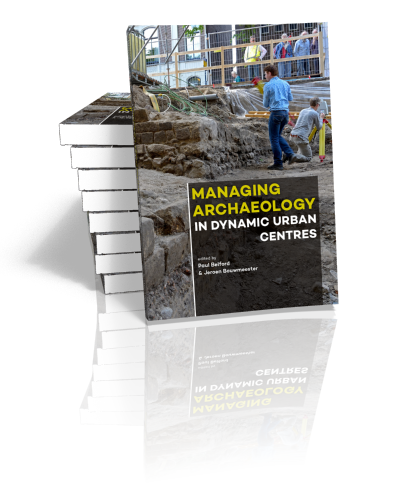 Managing Archaeology in Dynamic Urban Centres
Edited by Paul Belford & Jeroen Bouwmeester | | 2020
This book looks at how archaeologists in the early 21st century are dealing with the challenges and opportunities presented by development in archaeologically sensitive urban centres. Based on a session held at the 2017 EAA…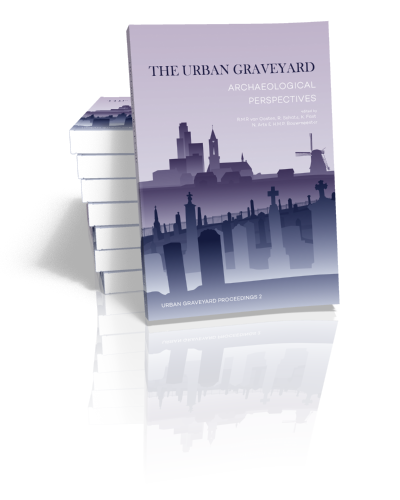 The urban graveyard
Archaeological perspectives
Edited by Roos van Oosten, Rachel Schats, Kerry Fast, Nico Arts & Jeroen Bouwmeester | | 2018
It is commonly believed that in medieval and post-medieval towns and cities death outnumbered births and that these urban centres could only survive through the influx of migrants; a concept which has come to be…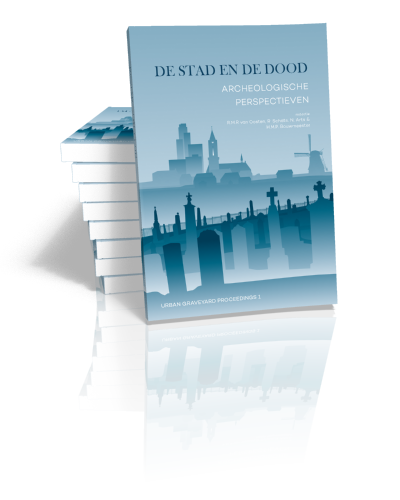 De stad en de dood
Archeologische perspectieven
Onder redactie van Roos van Oosten, Rachel Schats, Nico Arts & Jeroen Bouwmeester | | 2017
Het is een wijdverbreid idee dat (post-)middeleeuwse steden een sterfteoverschot hadden en zij slechts in leven konden blijven door de toestroom van migranten; een fenomeen dat bekend staat als het 'urban graveyard'-effect. Over details valt…