Krijn H.J. Boom MA
Krijn is a PhD Candidate at Leiden University, Faculty of Archaeology. He works within the framework of the European NEARCH project and researches the socio-cultural impact of public activities in archaeology. Being a passionate gamer and having a background in graphic design, communication and archaeology, VALUE provides him with the ultimate 'end-game' research environment.
Key Publications
Dries, Monique H. van den; Boom, Krijn H.J. & Linden, Sjoerd J. van der. 2015. Exploring Archaeology's Social Values for Present Day Society. Analecta Praehistoria Leidensia 45: 221-234.
Books by Krijn H.J. Boom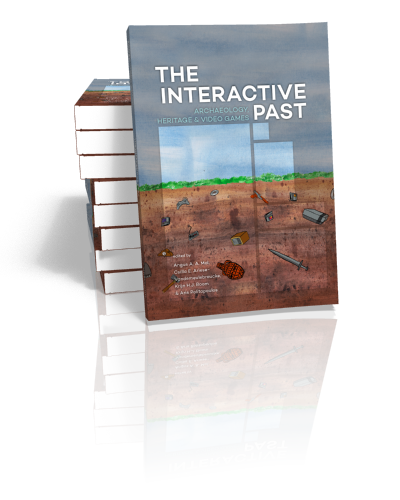 The Interactive Past
Archaeology, Heritage, and Video Games
Edited by Angus A.A. Mol, Csilla E. Ariese-Vandemeulebroucke, Krijn H.J. Boom & Aris Politopoulos | 2017
Video games, even though they are one of the present's quintessential media and cultural forms, also have a surprising and many-sided relation with the past....