Dr. Krijn H.J. Boom
Krijn Hendrikus Johannes Boom completed his PhD as part of the European NEARCH Project at the Faculty of Archaeology, Leiden University. Krijn works as a Project Manager Blended Learning at the Faculty of Science, University of Amsterdam and is Co-Founder of the VALUE foundation.
Key Publications
Dries, Monique H. van den; Boom, Krijn H.J. & Linden, Sjoerd J. van der. 2015. Exploring Archaeology's Social Values for Present Day Society. Analecta Praehistoria Leidensia 45: 221-234.
Books by Krijn H.J. Boom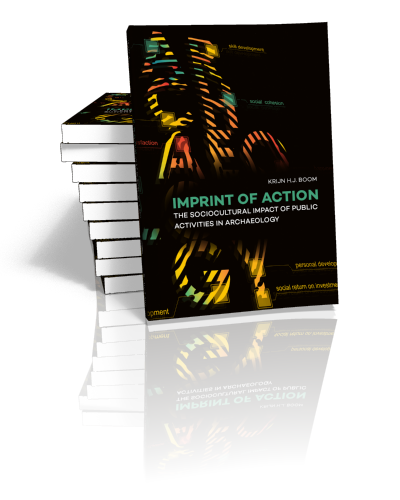 Imprint of Action
The Sociocultural Impact of Public Activities in Archaeology
Krijn H.J. Boom | 2018
Cultural heritage, which includes archaeology, is recognized as serving an increasingly important role in European societal development. But what exactly is the relevance of archaeology...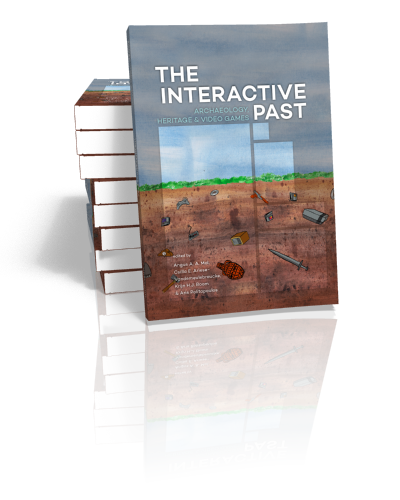 The Interactive Past
Archaeology, Heritage, and Video Games
Edited by Angus A.A. Mol, Csilla E. Ariese-Vandemeulebroucke, Krijn H.J. Boom & Aris Politopoulos | 2017
Video games, even though they are one of the present's quintessential media and cultural forms, also have a surprising and many-sided relation with the past....