Dr. Alice E. Blackwell
Dr. Alice Blackwell is a Curator of Medieval Archaeology and History at National Museums Scotland. For almost ten years she was the Glenmorangie Research Fellow at the museum, and has published on many aspects of early medieval material culture. Her doctoral research examined Anglo-Saxon material culture from Scotland.
Books by Alice E. Blackwell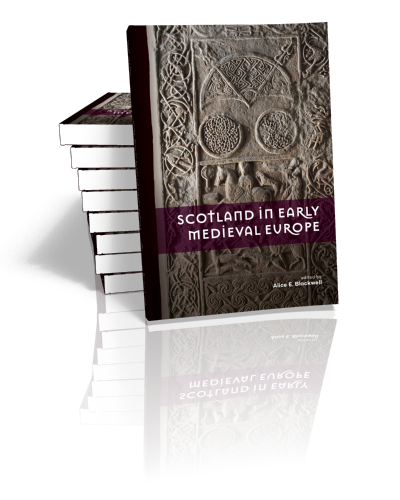 Scotland in Early Medieval Europe
Edited by Alice E. Blackwell | 2019
This edited volume explores how (what is today) Scotland can be compared with, contrasted to, or was connected with other parts of Early Medieval Europe. Far from a 'dark age', Early Medieval Scotland (AD 300–900) was a crucible of different...