Christiane Bis-Worch MA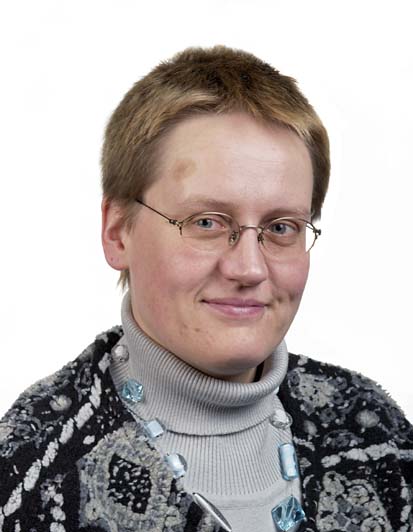 Specialized in medieval and post-medieval archaeology, Christiane Bis-Worch (1966) is curator of the department for medieval and post-medieval archaeology at the Centre national de recherché archéologique (CNRA) since 2004. Her missions include, among others, the archaeological investigations on site and the dispatching of the obtained scientific results in the Grand-Duchy of Luxembourg.
She is supporting and supervising scientific research done by students (Bachelor, Master, PhD and post-PhD) in close cooperation with universities. Beside the research on a national and international level, the CNRA sensitizes the public by publishing books, articles and brochures, by organizing conferences and by preparing permanent and temporary exhibitions at the Musée National d'Histoire et d'Art (MNHA).
Books by Christiane Bis-Worch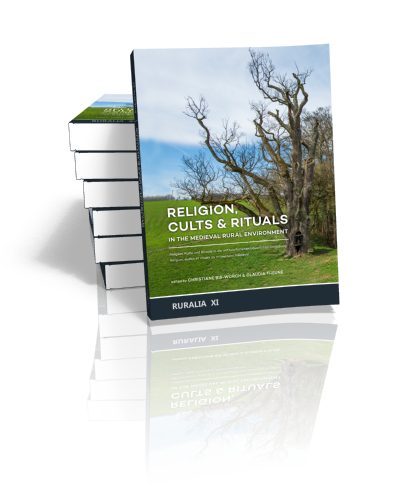 Religion, cults & rituals in the medieval rural environment
Religion, Kulte und Rituale in der mittelalterlichen bäuerlichen Umgebung | Réligion, cultes et rituels au milieu rural médiéval
Edited by Christiane Bis-Worch & Claudia Theune | 2017
The study of belief, faith and religious practices can provide a deep insight into historical societies, whether Christian, Muslim, Jewish or pagan. They form a constant of human behaviour. Through religion, cult and rituals, multi-layered…