Drs. Nico Arts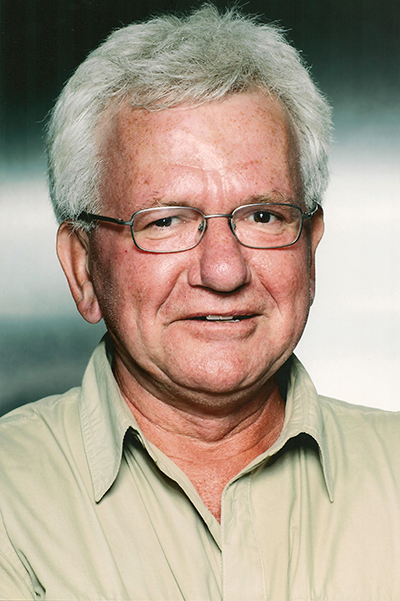 Nico Arts studeerde culturele en fysische antropologie in Leiden en pre- en protohistorie aan de Universiteit van Amsterdam. Sinds 1989 werkt hij als stadsarcheoloog van Eindhoven. Hij is auteur van een lange reeks publicaties over de steentijd in het zuiden van Nederland en over de archeologie van middeleeuws en vroeg-modern Eindhoven. Hij redigeerde enkele boeken over de stadsarcheologie van Eindhoven, laatstelijk over het onderzoek van het enige grafveld in die middeleeuwse stadskern: Een knekelveld maakt geschiedenis (2013). Momenteel werkt hij aan de afronding van een archeologische synthese van stad en platteland in de noordelijke Kempen in de periode c.1100-1650.
—
Nico Arts studied cultural and physical anthropology at Leiden University and pre- and proto-history at the University of Amsterdam. Since 1989, he has been employed as the urban archaeologist for the city of Eindhoven. Nico has published many studies concerning the Stone Age in the south of The Netherlands and medieval and early modern archaeology in Eindhoven. He has edited several volumes focusing on the urban archaeology of Eindhoven; most recently he was responsible for a major publication concerning the results of the excavation and analysis of the Catharina graveyard. Currently, Nico is writing up an archaeological synthesis of town and country in the Northern Kempen region between AD 1000 and 1650.
Books by Nico Arts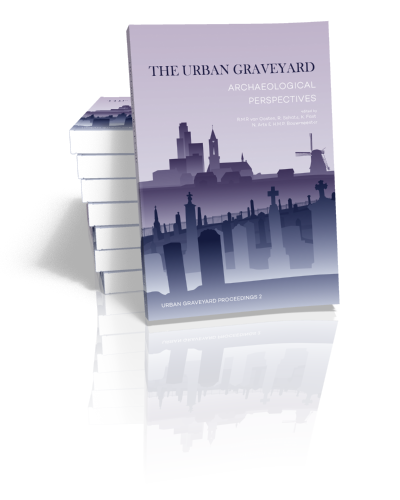 The urban graveyard
Archaeological perspectives
Edited by Roos van Oosten, Rachel Schats, Kerry Fast, Nico Arts & Jeroen Bouwmeester | 2018
It is commonly believed that in medieval and post-medieval towns and cities death outnumbered births and that these urban centres could only survive through the...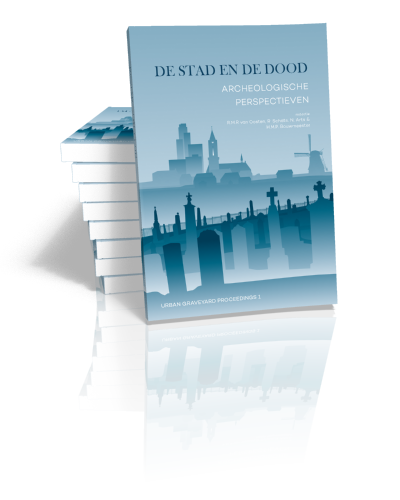 De stad en de dood
Archeologische perspectieven
Onder redactie van Roos van Oosten, Rachel Schats, Nico Arts & Jeroen Bouwmeester | 2017
Het is een wijdverbreid idee dat (post-)middeleeuwse steden een sterfteoverschot hadden en zij slechts in leven konden blijven door de toestroom van migranten; een fenomeen...