Dr. William R. Arfman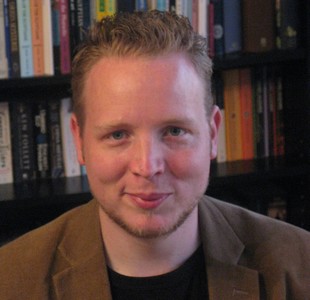 Doing interdisciplinary research is my passion and I therefore consider myself lucky to have had the opportunity to follow a Research Master in Archaeology/Anthropology of Mesoamerica and a Master in Comparative Religion as well as having worked at the highly interdisciplinary Centre for Thanatology of the Radboud University.
As a result of these forays into various disciplines my interests in the highly interdisciplinary fields of ritual studies and material culture studies have started to run like a red thread through my own research. On a more thematic level I'm particularly interested in the influences of globalisation, secularisation and modernity on religion in general, and rituals for the dead in particular.
Currently I am working on a PhD project for the University of Tilburg.
Books by William R. Arfman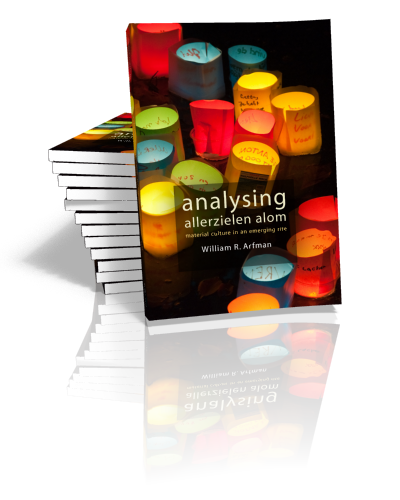 Analysing allerzielen alom
Material culture in an emerging rite
William R. Arfman | 2011
Since 2005 Dutch artists Ida van der Lee's Allerzielen Alom (or All Souls' All around) project, as well as its various offshoots, have flowered throughout...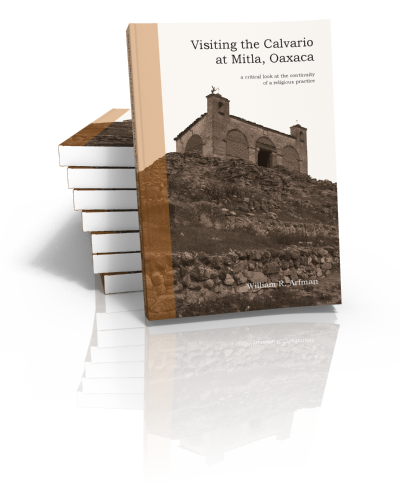 Visiting the Calvario at Mitla, Oaxaca
A critical look at the continuity of a religious practice
William R. Arfman | 2008
In the centre of the Mexican town of Mitla stands a run-down chapel on an overgrown pre-colonial pyramid. The chapel, housing three crosses, is the...