Analecta Praehistorica Leidensia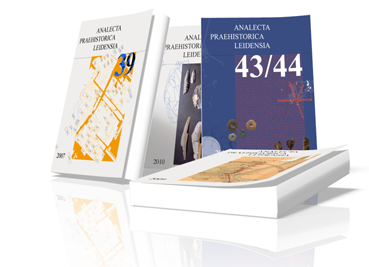 The APL (Analecta Praehistorica Leidensia) is published once a year and showcases the increasingly diversity of research conducted at the Faculty of Archaeology. The APL currently forms a showcase for the faculty as a whole in which all employees can publish their research. By alternatingly publishing monographs and thematic issues, the editors' aim is to present the unique regional multiplicity and substantive diversity of the faculty's archaeological research.
History
APL is the annual journal of the Faculty of Archaeology, Leiden University. It was first published in 1964 to present the results of the archaeological investigations of the former faculty of prehistory. As such it has become an important source of information for those interested in (late) prehistoric studies in northwestern Europe.
Faculty of Archaeology
In recent years the journal has shifted its focus from predominantly site-reports towards contributions which integrate theoretical approaches and archaeological data. Its aim is to publish high quality research. APL is now a platform for all archaeologists in our Faculty, publishing the work of the faculty's own staff (frequently in collaboration with colleagues from outside the faculty), and its meaning for scientific and social debates.
The periods covered range from the Palaeolithic to the present, topics varying from site reports, thematic discussions to modern-day heritage management. All articles are written in English. APL publishes monographs as well as thematic volumes.
As of 2018 Sidestone Press is the publisher of this series. We also distribute past editions of the series.
For more information about the APL, visit the APL website
Analecta latest volumes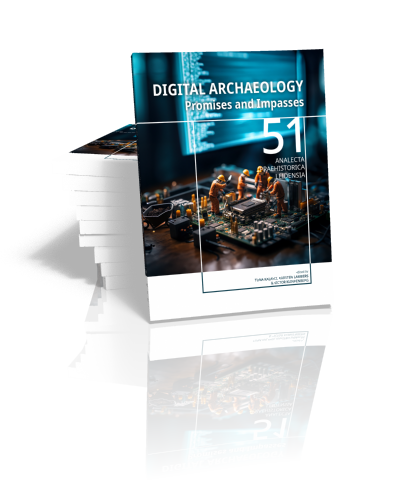 Digital Archaeology
Promises and Impasses
Edited by Tuna Kalaycı, Karsten Lambers & Victor Klinkenberg | 2023
Archaeology has gone digital for some time now! Topics such as GIS databases, 3D models, drone photography, meta- and para-data, semantic mapping, text mining, simulation, and social network analysis have become commonplace in archaeological discourse…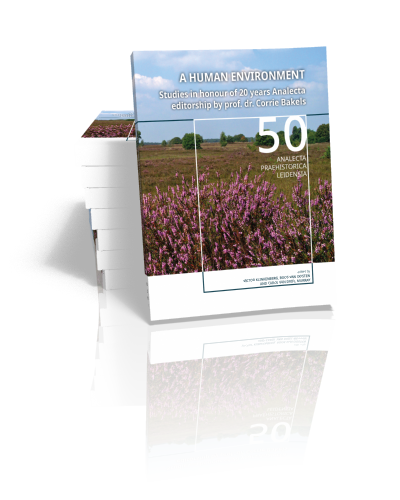 A Human Environment
Studies in honour of 20 years Analecta editorship by prof. dr. Corrie Bakels
Edited by Victor Klinkenberg, Roos van Oosten & Carol van Driel-Murray | 2020
This volume is themed around the interdependent relationship between humans and the environment, an important topic in the work of Corrie Bakels. How do environmental constraints and opportunities influence human behaviour and what is the…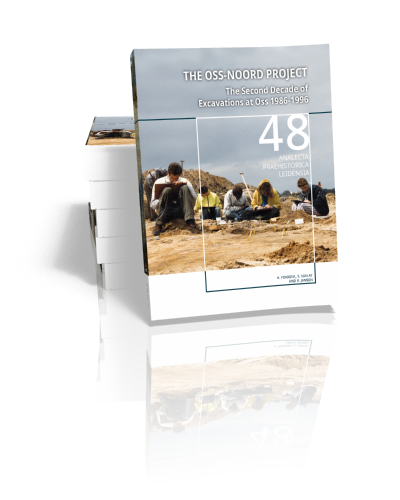 The Oss-Noord Project
The Second Decade of Excavations at Oss 1986-1996
Harry Fokkens, Stijn van As, Richard Jansen | 2019
After the first decade of large scale settlement research at Oss-Ussen (1974-1984), a second and a third decade followed (1986-2008). The present book is a report on the second decade of settlement excavations, all carried…