Jeroen van Zoolingen MA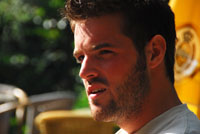 Jeroen van Zoolingen studied Archaeology and Prehistory at Leiden University, with a specialization in provincial Roman archaeology. Since 2004 he has been employed by the Municipality of The Hague. He is author of several reports and articles on Roman archaeology in the western Netherlands. From 2010 he has been involved with the Odyssee funded research on Goedereede-Oude Oostdijk. The scientific report of this project was published by Sidestone Press in 2012.
Books by Jeroen van Zoolingen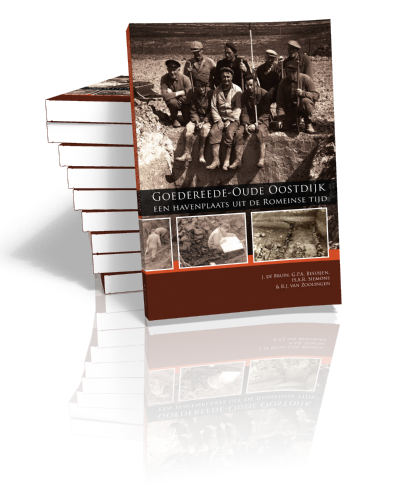 Goedereede-Oude Oostdijk
Een havenplaats uit de Romeinse tijd
Jasper de Bruin, Guus Besuijen, Hans Siemons & Jeroen van Zoolingen | 2012
Even ten noorden van Goedereede, in de Oude Oostdijkpolder, bevond zich in de Romeinse tijd een nederzettingsterrein. Hier vonden in de jaren '50 en '80...