Chris Wingfield
Chris Wingfield is Senior Curator (Archaeology) at the Museum of Archaeology & Anthropology, University of Cambridge. He has a particular interest in the museum and collections of the London Missionary Society. He has previously worked on a number of research projects at the Pitt Rivers Museum in Oxford and as a curator at Birmingham Museum & Art Gallery.
Books by Chris Wingfield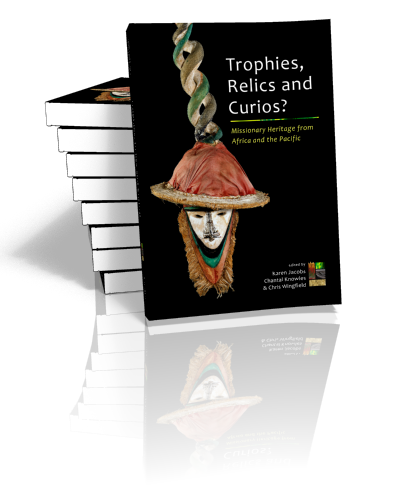 Trophies, Relics and Curios?
Missionary Heritage from Africa and the Pacific
Edited by Karen Jacobs, Chantal Knowles and Chris Wingfield | | 2015
The British Missionary movement, which began in earnest in the early 19th century, was one of the most extraordinary movements of the last two centuries, radically transforming the lives of people in large parts of…