Chris Wingfield
Chris Wingfield is Senior Curator (Archaeology) at the Museum of Archaeology & Anthropology, University of Cambridge. He has a particular interest in the museum and collections of the London Missionary Society. He has previously worked on a number of research projects at the Pitt Rivers Museum in Oxford and as a curator at Birmingham Museum & Art Gallery.
Books by Chris Wingfield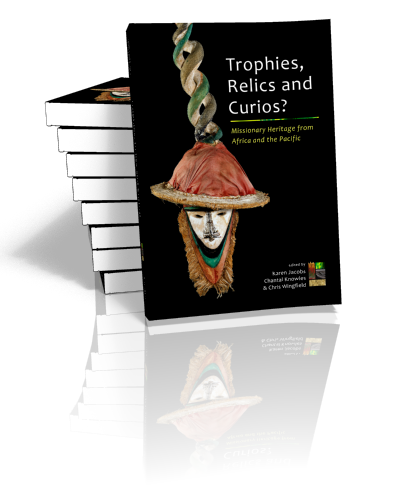 Trophies, Relics and Curios?
Missionary Heritage from Africa and the Pacific
Edited by Karen Jacobs, Chantal Knowles and Chris Wingfield | 2015
The British Missionary movement, which began in earnest in the early 19th century, was one of the most extraordinary movements of the last two centuries,...