Dr. Corien Wiersma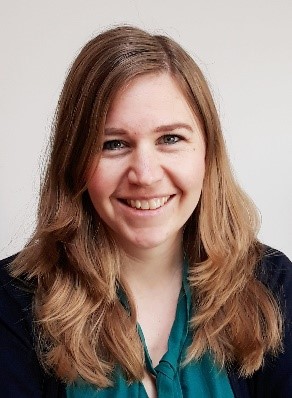 Corien Wiersma is a Dutch archaeologist, who did her master at the University of Groningen in 2006, and defended her Ph.D thesis in October 2013 at the same university. She has published and co-authored various books on the Aegean Bronze Age, including 'Building the Bronze Age. Architectural and Social Change on the Greek Mainland during Early Helladic III, Middle Helladic and Late Helladic I', 'Social and Material Change in Aegean Prehistory' and 'Magoúla Pavlína. A Middle Bronze Age site in the Soúrpi Plain (Thessalia, Greece)'. From 2015-2019 she acted as the field-director of the Ayios Vasileios Survey Project.
Books by Corien Wiersma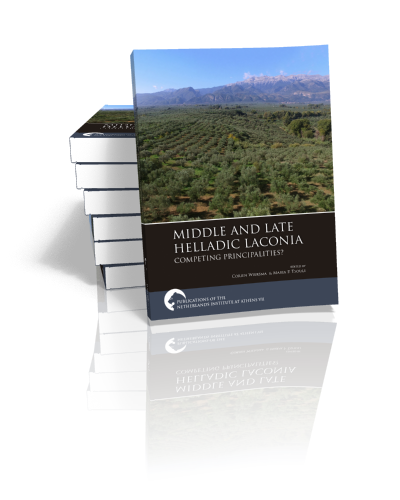 Middle and Late Helladic Laconia
Competing principalities?
Edited by Corien Wiersma & Maria P. Tsouli | 2022
Many new results on Middle and Late Bronze Age Laconia are presented in this volume, stemming from recent excavations by the Greek Archaeological Service as well as ongoing excavations, surveys and material studies by foreign…