Dr. Olivier Weller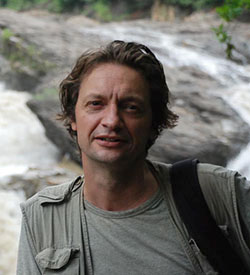 Olivier Weller is a research fellow at CNRS (UMR 8215, Trajectoires¸ CNRS-Pantheon-Sorbonne University, Paris, France). His research focusses on the archaeology of salt, specifically the origins of salt production in Europe in terms of exploitation techniques, uses and socio-economic implications during the Neolithic. The approaches are both technological, ethnoarchaeological, and ethnohistorical, as well as paleoenvironmental, physical-chemical or geomatic. His study area spans from Europe (France, Spain, Germany, Poland, Romania, Bulgaria) to Oceania (New Guinea).
External link: Olivier Weller's Academia.edu profile
Books by Olivier Weller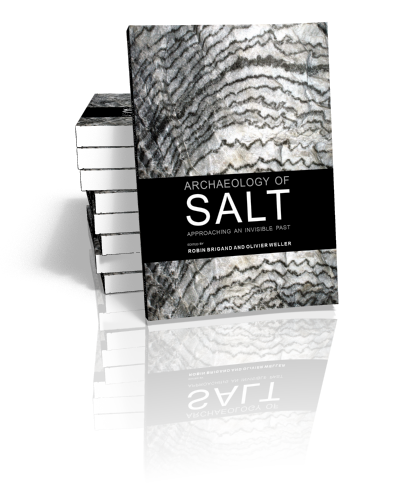 Archaeology of Salt
Approaching an invisible past
Edited by Robin Brigand & Olivier Weller | 2015
Salt is an invisible object for research in archaeology. However, ancient writings, ethnographic studies and the evidence of archaeological exploitation highlight it as an essential...