Benjamin N. Vis Mphil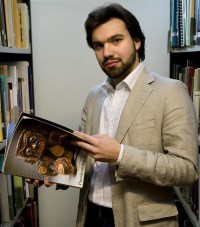 Benjamin Vis studied archaeology at Leiden University. He is currently PhD student at the University of Leeds. His research Pushing the Limits: urban constants of contestation aims to contribute to the understanding of the development of the (physically built) spatial organisation of the urban landscape from a constitutive social perspective. Coming from an archaeological background, the research will combine archaeological, geographical and built environment strands of thought to develop a theoretical framework and associated methodology apt for studying rudimentary spatial datasets (as produced by archaeological conduct and ground plans of settlement) through time. Special attention is paid to the role of physical boundaries and their socio-spatial significance.
External link: Benjamin N. Vis's Academia.edu profile
Books by Benjamin N. Vis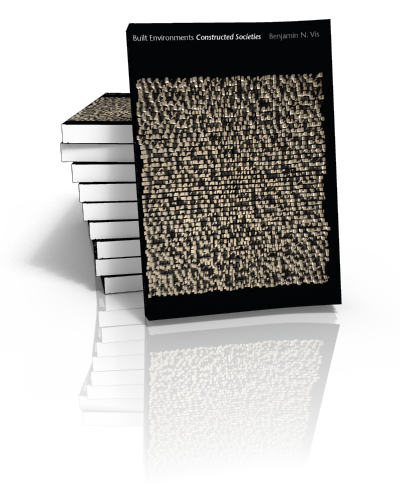 Built Environments Constructed Societies
Benjamin N. Vis | 2009
Archaeology, as the discipline that searches to explain the development of society by means of material remains, has been avoiding the big issues involved with its research agenda. The topic of social evolution is concealed by anxiety about previous paradigmatic...