Dr. Carol van Driel-Murray
Carol van Driel-Murray (1950) obtained her PhD in 1987 at Amsterdam University where she taught the Archaeology of the Roman Provinces till 2012, when she joined the staff of the Faculty of Archaeology at Leiden University to teach the same subject till her retirement in 2015 and beyond. She has published extensively on Roman military leatherwork, Roman and medieval footwear and her research interests include gender in material culture, military communities and military equipment. She is also preparing the report on the excavations of the Uruk period site Jebel Aruda, Syria for publication.
Books by Carol van Driel-Murray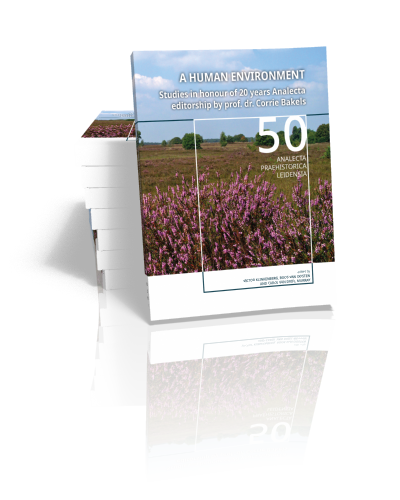 A Human Environment
Studies in honour of 20 years Analecta editorship by prof. dr. Corrie Bakels
Edited by Victor Klinkenberg, Roos van Oosten & Carol van Driel-Murray | Forthcoming
This volume is themed around the interdependent relationship between humans and the environment, an important topic in the work of Corrie Bakels. How do environmental...