Drs. Joyce van Dijk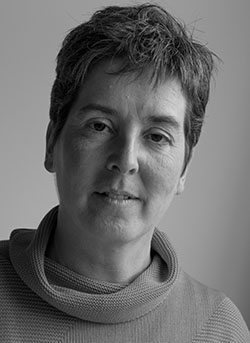 Joyce van Dijk studied Prehistory at Leiden University and because she is intrigued by the role of animals in the life of our predecessors she specialized in archaeozoology. She is a Senior KNA Specialist and co-owner at Archeoplan Eco, a research bureau that has been conducting studies of animal bones for over 25 years.
Books by Joyce van Dijk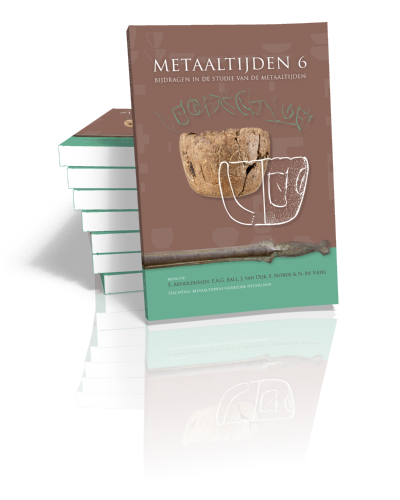 Metaaltijden (vol. 6)
Bijdragen in de studie van de metaaltijden
Edited by Stijn Arnoldussen, Eugene Ball, Joyce van Dijk, E. Norde & N. de Vries | 2019
Deze bundel vormt de neerslag van de 6e metaaltijdendag, gehouden op 5 oktober te Amsersfoort. Het thema betrof het einde van de metaaltijden/begin van de...