Dr. Peter van den Broeke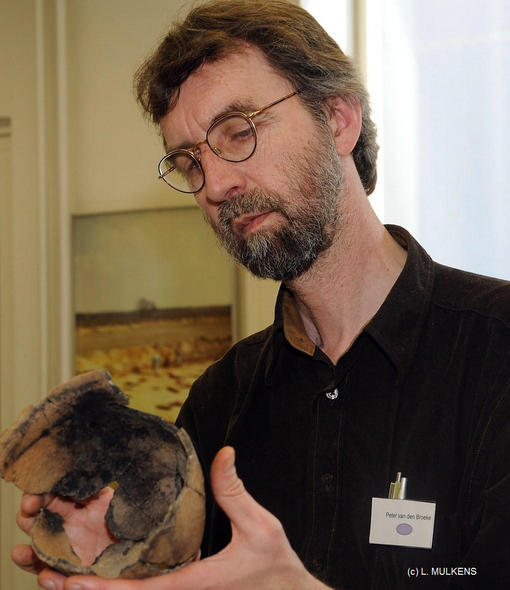 After studying Cultural Prehistory at Leiden University, Peter van den Broeke (Vlaardingen 1952) specialized on late prehistoric pottery of the southern Netherlands. The handmade pottery from Oss-Ussen turned out to be a research subject for many years, when combined with, for instance, co-editing and co-writing Nederland in de prehistorie / The Prehistory of the Netherlands (2005). In 2012 the publication about the pottery from Oss-Ussen was accepted as a PhD thesis. Since 1997 the author is working as a senior archaeologist for the municipality of Nijmegen.
Books by Peter van den Broeke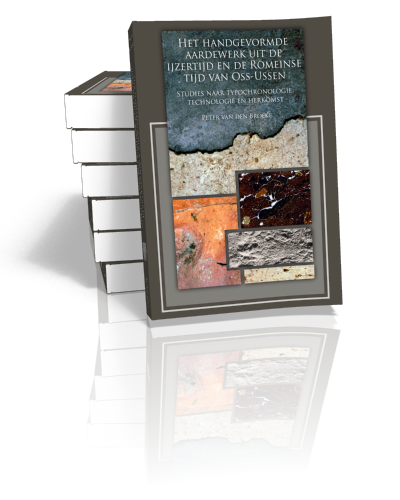 Het handgevormde aardewerk uit de ijzertijd en de Romeinse tijd van Oss-Ussen
Studies naar typochronologie, technologie en herkomst
Peter van den Broeke | 2012
De vaak honderden aardewerkfragmenten die in Oss-Ussen werden aangetroffen in waterputten, kuilen, greppels en huisplattegronden vormden het aangrijpingspunt voor een studie naar het aardewerk uit...