Mark Thiessen MA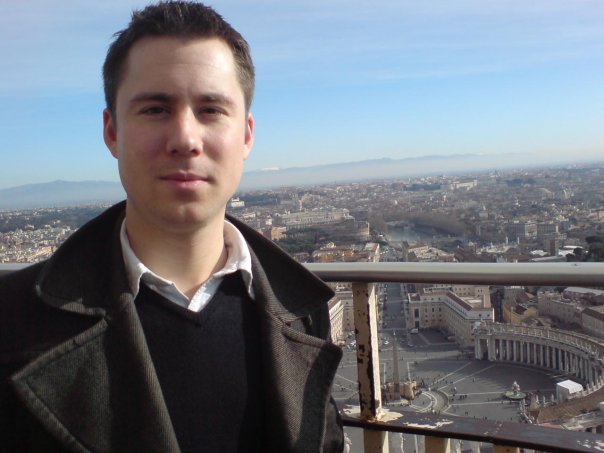 Mark Thiessen (Maastricht, 1982) studied history of International Relations at Utrecht University. He graduated cum laude in 2008 after researching the origins and effects of the Islamic revolution in Iran for his master thesis. Mark has published a range of articles about international relations and contemporary Iranian history in a number of newspapers and academic magazines since 2007 and is currently working as an advisor for international and European affairs in Dutch parliament.
Books by Mark Thiessen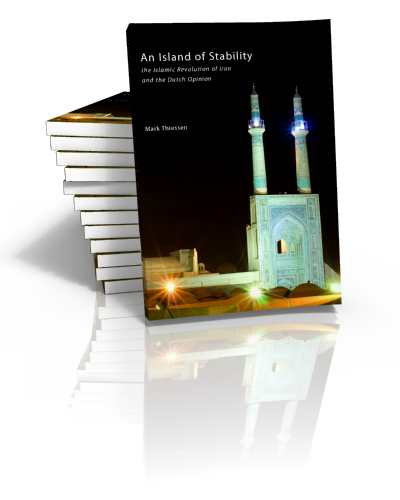 An Island of Stability
The Islamic Revolution of Iran and the Dutch Opinion
Mark Thiessen | 2009
In 1979, the world was taken by surprise when the Iranian people revolted against their westernized ruling elite, and traded in the Shah for a...