Mohamed F. Tarawneh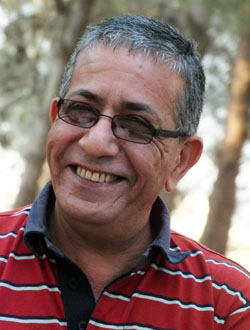 Mohamed Fayez Tarawneh is Associate Professor at Yarmouk University, specialized in the Anthropology of development and particularly interested in rural development and social change. Furthermore, he is the general manager of the Hashemite Fund for the Development of Jordan Badia. Some of his major publications concern a historical and social geographic study of the Jordanian town and countryside of Kerak, the participatory development in Wadi Araba and Poverty in Jordan.
Books by Mohamed F. Tarawneh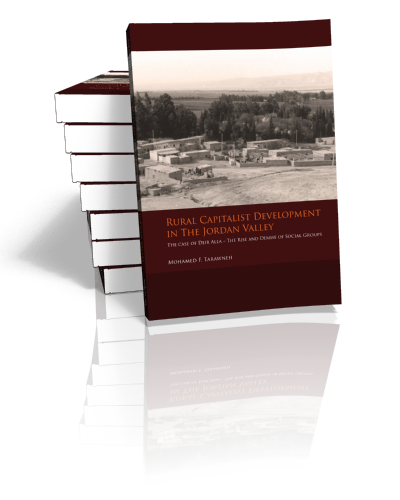 Rural Capitalist Development in The Jordan Valley
The case of Deir Alla - The Rise and Demise of Social Groups
Mohamed F. Tarawneh | 2014
The case of Deir Alla is a social and economic case study of developing Third World agriculture. The study is based upon historical sources, contemporary...