Dr. Nico Staring
Nico Staring is a postdoctoral research fellow of the Vidi project The Walking Dead at Saqqara: The Making of a Cultural Geography, kindly funded by the Netherlands Organisation for Scientific Research (2017-2021). Staring studied Archaeology and Egyptology at Leiden University and received his doctorate at Macquarie University, Sydney, Australia in 2016.
Books by Nico Staring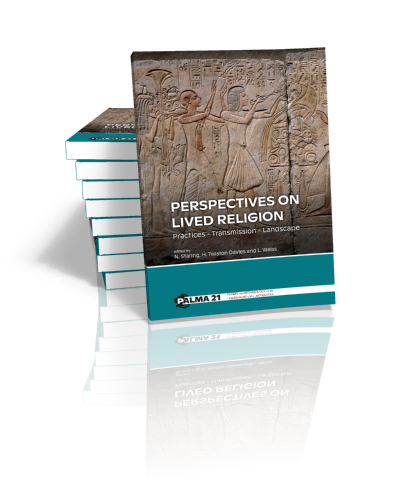 Perspectives on Lived Religion
Practices Transmission Landscape
Edited by Nico Staring, Huw Twiston Davies and Lara Weiss | Forthcoming
Religion in the ancient world, and ancient Egyptian religion in particular, is often perceived as static, hierarchically organised, and centred on priests, tombs, and temples....