Dr. Emma Ruth Slayton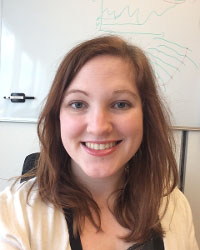 Emma Slayton worked on her PhD as a part of the NWO funded Island Networks Project (project number 360-62-060). During her PhD at the Leiden University, Emma was a teaching assistant, guest lectured, presented at seven international conferences, organized several conference sessions at the CAA, SAA, and EAA, as well as planned lectures and workshops for the Leiden Digital Archaeology Group.
During her time at Leiden she was fortunate enough to have the opportunity to work in the Caribbean, participating in fieldwork in Grenada and Saba in addition to canoe training runs in Martinique organized by the Karisko project. Emma was also a co-author on papers during her time at Leiden.
Books by Emma Ruth Slayton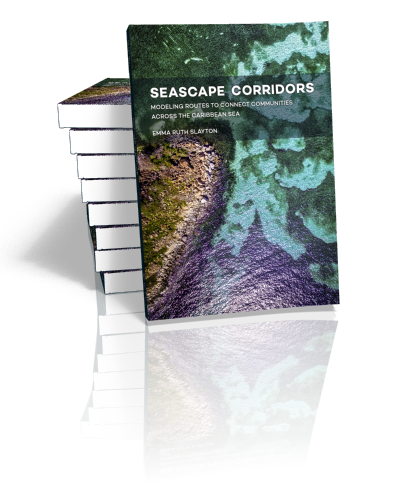 Seascape Corridors
Modeling Routes to Connect Communities Across the Caribbean Sea
Emma Ruth Slayton | 2018
There is little evidence of the routes connecting Amerindian communities in the Caribbean prior to and just after 1492. Uncovering possible canoe routes between these communities can help to explain the structure, capabilities, and limitations…