Grant Shand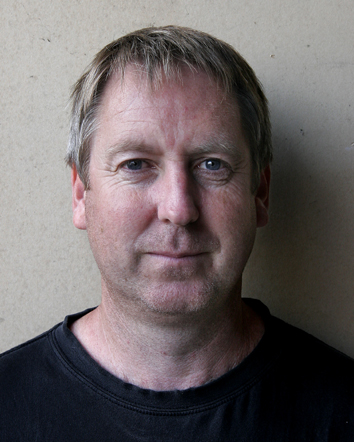 Grant Shand was a Field Archaeologist with the Canterbury Archaeological Trust between 1985 and 2007. In this role he participated in many archaeological excavations throughout the county of Kent, most notably directing the major excavations at Chalk Hill, Ramsgate between 1997 and 1998. He left the Trust in 2007 when he moved to Canada.
Books by Grant Shand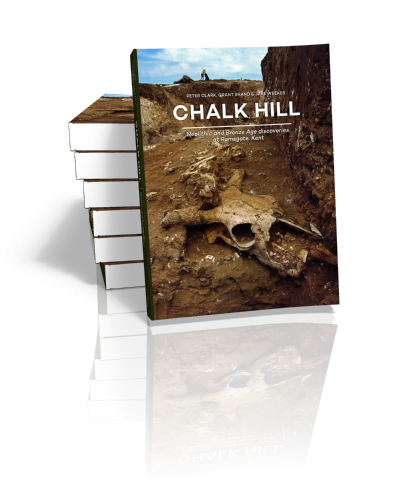 Chalk Hill
Neolithic and Bronze Age discoveries at Ramsgate, Kent
Peter Clark, Grant Shand & Jake Weekes | 2019
Excavations at Chalk Hill, Ramsgate in south-eastern Britain were primarily aimed at investigating the remains of a possible early Neolithic causewayed enclosure visible on aerial...