Dr. Alice V.M. Samson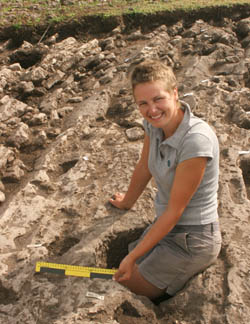 Samson works as a researcher and lecturer in the Carribean Research Group at the Faculty of Archaeology, Leiden University.
Books by Alice V.M. Samson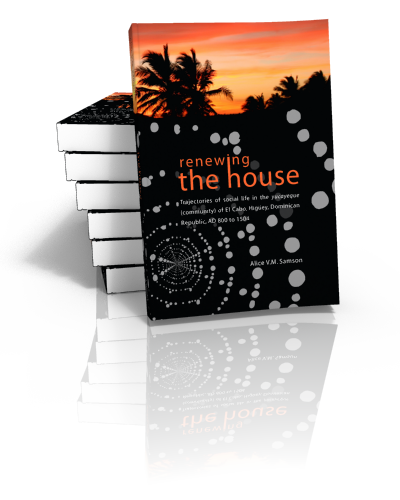 Renewing the house
Trajectories of social life in the yucayeque (community) of El Cabo, Higüey, Dominican Republic, AD 800 to 1504
Alice V.M. Samson | 2010
This study is a contribution to the household archaeology of the Caribbean. The aim of the research was to come to a material definition of...