Dr. Matthew C. Reilly
Matthew C. Reilly is an Assistant Professor of Anthropology at the City College of New York. He conducts research in Barbados and Liberia. He is the author of Archaeology below the Cliff: Race, Class, and Redlegs in Barbadian Sugar Society.
Books by Matthew C. Reilly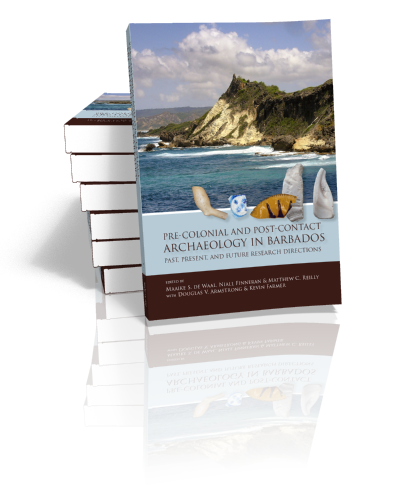 Pre-Colonial and Post-Contact Archaeology in Barbados
Past, Present, and Future Research Directions
Edited by Maaike S. de Waal, Niall Finneran, Matthew C. Reilly, Douglas V. Armstrong & Kevin Farmer | 2019
This volume provides one of the most comprehensive overviews of the archaeology of a single Caribbean island yet published. Drawing together scholars from the Caribbean,...