Prof. Dr. Stephen Quirke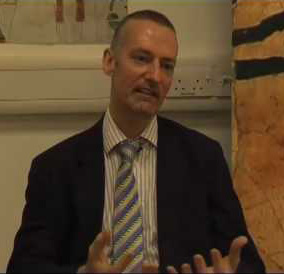 Stephen Quirke is Professor of Egyptology at the Institute of Archaeology, University College London. He was previously curator of hieratic manuscripts at the British Museum, and curator at the Petrie Museum of Egyptian Archaeology, UCL.
His publications include Hidden Hands: Egyptian workforces in Petrie excavation archives, 1880-1924 (2010), Going out in Daylight: the Egyptian Book of the Dead – translation, sources, meanings (2013), Exploring Religion in Ancient Egypt (2014), Birth tusks: the armoury of health in context (2016).
Books by Stephen Quirke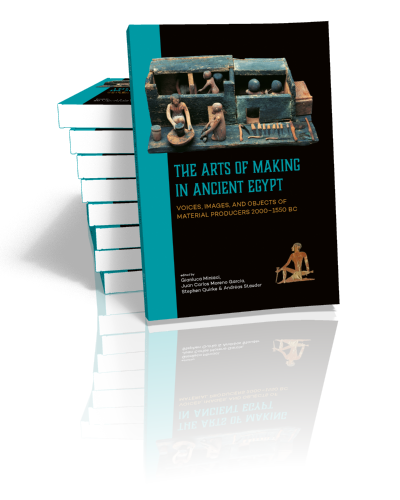 The Arts of Making in Ancient Egypt
Voices, images, and objects of material producers 2000–1550 BC
Edited by Gianluca Miniaci, Juan Carlos Moreno García, Stephen Quirke & Andréas Stauder | 2018
This book provides an innovative analysis of the conditions of ancient Egyptian craftsmanship in the light of the archaeology of production, linguistic analysis, visual representation and ethnographic research. During the past decades, the "imaginative" figure…