Aris Politopoulos MA
Aris is a PhD candidate at Leiden University, Faculty of Archaeology. Aside from video games, he is passionate about the Near East and more specifically the Assyrian Empire and its capital cities. He investigates the reasons for the construction of new capitals, as well as their function within the imperial system. He is also interested in all forms of storytelling and narratives – from Dungeons and Dragons to history-telling.
Books by Aris Politopoulos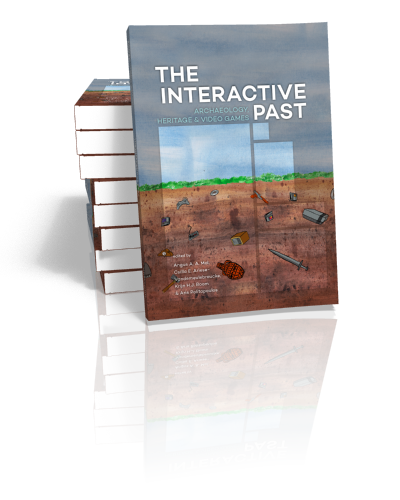 The Interactive Past
Archaeology, Heritage, and Video Games
Edited by Angus A.A. Mol, Csilla E. Ariese-Vandemeulebroucke, Krijn H.J. Boom & Aris Politopoulos | 2017
Video games, even though they are one of the present's quintessential media and cultural forms, also have a surprising and many-sided relation with the past....