Dr. Jana Pešoutová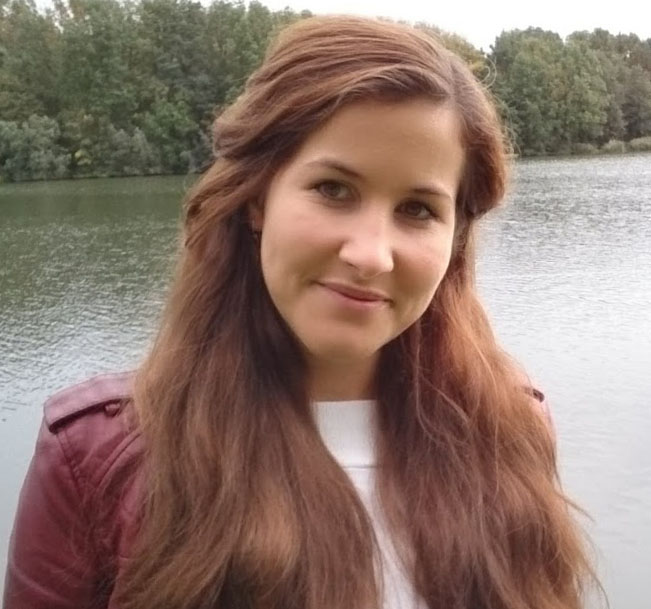 Jana Pešoutová was born in Český Brod, Czech Republic in 1987. After obtaining her bachelor's degree in applied linguistics at Palacký University in Olomouc in 2010, she moved to the Netherlands where she completed her Master in the Management of Cultural Diversity. Drawing on theories from social psychology, her master's thesis focused on the impact of the social exclusion and its relationship with extremism among the youth. From 2013 she carried out her doctoral research as a part of the 1492 Nexus project at Faculty of Archaeology, Leiden University, The Netherlands.
Books by Jana Pešoutová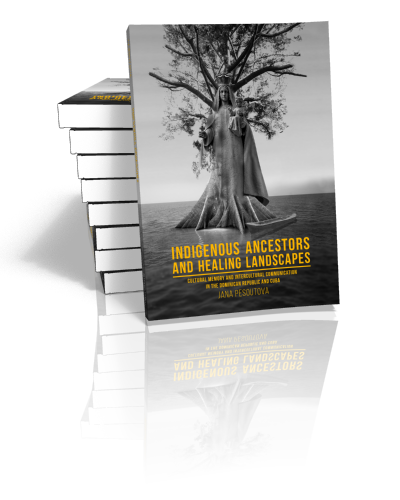 Indigenous Ancestors and Healing Landscapes
Cultural Memory and Intercultural Communication in the Dominican Republic and Cuba
Jana Pešoutová | Forthcoming
This book presents new interpretations of current healing practices in Cuba and the Dominican Republic juxtaposed against the European colonization of the Caribbean after 1492....