Christoph Pelzer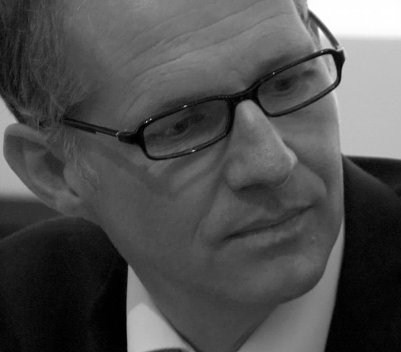 Christoph Pelzer trained as interdisciplinary social scientist and historian of Africa. He worked with the archaeological team of Frankfurt University, Germany, on different sites in North-Eastern Burkina Faso. From 2003 to 2006, he formulated, financed and implemented the Oursi Hu-Beero project, an integrated approach to sustainable site preservation embedded in community-driven cultural tourism development. Christoph Pelzer is a development cooperation expert who has worked in Africa, the Caribbean and the Indian Ocean. Until March 2011, he was quality management officer for international cultural cooperation at the Directorate-General EuropeAid of the European Commission in Brussels, Belgium. Currently, he lives in Mauritius from where he works as independent international cultural cooperation consultant.
Expertise:
International cultural cooperation strategies and programmes
Cultural and creative industries
Cultural Heritage
Mainstreaming of culture in development cooperation
Aid Delivery Methodologies (Project Cycle Management, Logical Framework Approach, Stakeholder Analysis, Participative Process Management, etc.)
Interface in between archaeological and historical research and development
Pre-colonial history of the Middle Niger
Video of Christoph Pelzer interviewing Webber Ndoro of the African World Heritage Fund:
Books by Christoph Pelzer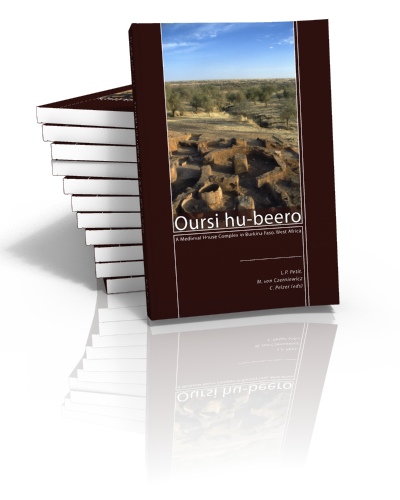 Oursi Hu-Beero
A Medieval House Complex in Burkina Faso, West Africa
Edited by Lucas P. Petit, Maya von Czerniewicz & Christoph Pelzer | 2011
This final report describes the study of an exceptionally well-preserved Iron Age building discovered in northern Burkina Faso, West Africa. The site of Oursi hu-beero,...