Dr. Ester Oras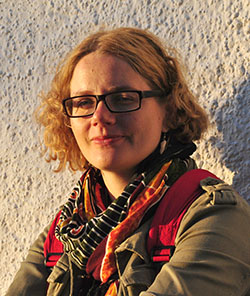 Ester Oras (1984) is a researcher at the departments of archaeology and analytical chemistry at the University of Tartu in Estonia. Her main fields of interest cover archaeochemistry with a special emphasis on biomolecular analyses and dating methods, material culture studies, archaeology of ritual and religion, hoard finds and other intentional artefact concealments in the Baltic Sea region. She graduated from the University of Cambridge in 2014 with her PhD thesis "Practices of wealth depositing in the 1st–9th century AD eastern Baltic".
External link: Ester Oras's Academia.edu profile
Books by Ester Oras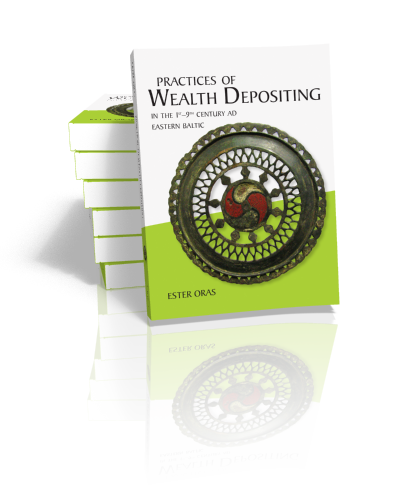 Practices of Wealth Depositing in the 1st–9th Century AD Eastern Baltic
Ester Oras | 2015
Now 50% off!
This PhD thesis discusses the practices of wealth depositing in the 1st–9th century AD eastern Baltic (Estonia, Latvia, Lithuania). Wealth deposits are one or more valued object/s that is/are hidden deliberately as an intended separate…