Dr. René Ohlrau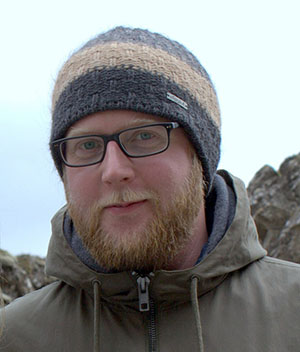 René Ohlrau is currently a Postdoctoral Fellow of the Excellence Cluster ROOTS at Kiel University. He obtained his Master of Arts in 2014 at Kiel University for analysing the renewed geomagnetic survey of Trypillia 'mega-sites'. During his PhD-studies between 2014 and 2018 at the Graduate School 'Human development in landscapes', he was involved in the excavations at the 'mega-site' near Maidanets'ke conducted by the CRC1266 'Scales of Transformation'.
For his thesis on 'Maidanets'ke: Development and Decline of a Trypillia 'Mega-site' in Central Ukraine" he conducted extensive surveys in the main distribution area of the 'mega-site' phenomenon. Being interested in settlement archaeology, demographics and the emergence of early urbanism, he combines cutting-edge methodology with material data to describe how people start living together in ever larger settlements. René Ohlrau obtained his doctoral degree (Dr. phil) in 2019.
Books by René Ohlrau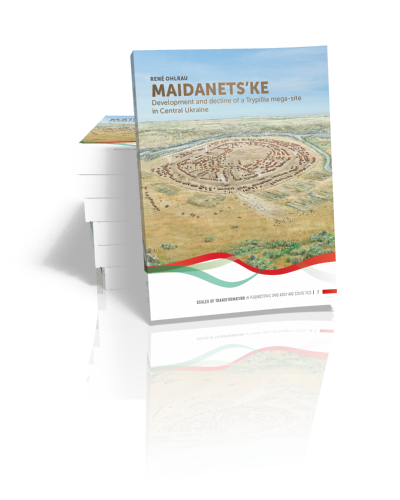 Maidanets'ke
Development and decline of a Trypillia mega-site in Central Ukraine
René Ohlrau | Forthcoming
At the end of the 5th millennium BCE, some of the vastest settlements of the time emerged on the forest steppe north of the...