Dr. Juan Carlos Moreno García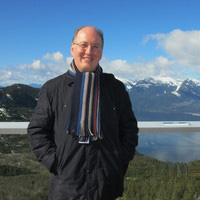 Juan Carlos Moreno García (PhD in Egyptology, 1995) is a CNRS senior researcher at the University of Paris IV-Sorbonne, as well as lecturer on social and economic history of ancient Egypt at the École des Hautes Études en Sciences Sociales (EHESS) in Paris. He has published extensively on the administration, socio-economic history, and landscape organization of ancient Egypt, usually in a comparative perspective with other civilizations of the ancient world, and has organized several conferences on these topics.
Recent publications include Dynamics of Production in the Ancient Near East, 1300-500 BC (2016), L'Égypte des pharaons. De Narmer à Dioclétien (3150 av. J.-C.-284 apr. J.-C.) (2016) and Ancient Egyptian Administration (2013).
He is also chief editor of The Journal of Egyptian History (Brill) and area editor ("economy") of the UCLA Encyclopedia of Egyptology.
Books by Juan Carlos Moreno García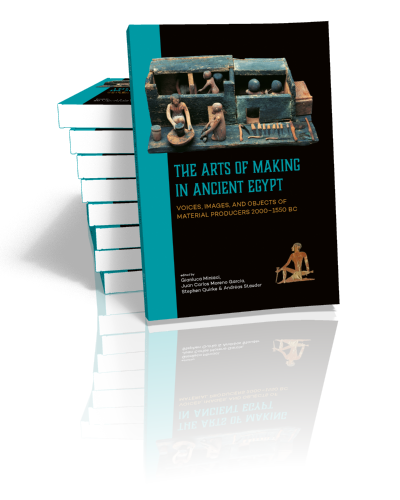 The Arts of Making in Ancient Egypt
Voices, images, and objects of material producers 2000–1550 BC
Edited by Gianluca Miniaci, Juan Carlos Moreno García, Stephen Quirke & Andréas Stauder | 2018
This book provides an innovative analysis of the conditions of ancient Egyptian craftsmanship in the light of the archaeology of production, linguistic analysis, visual representation...