Dr. Daphne Lentjes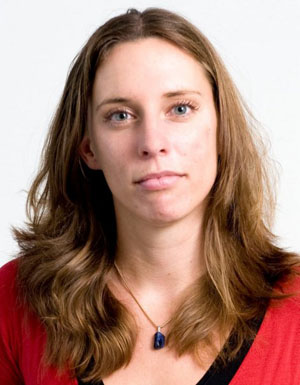 Daphne Lentjes (1980) studied Mediterranean archaeology at VU University Amsterdam and spent four years in Italy working as an archaeobotanist at the Laboratorio di Archeobotanica e Paleoecologia (LAP) of the Università del Salento, Lecce. She recently completed her PhD on long-term developments in landscapes and land use in southeast Italy in the first millennium BC. Daphne's current investigations and teaching focus on environmental archaeology and the use of plant remains to study ancient landscapes and farming practices, with special focus on Italy and Greece.
Books by Daphne Lentjes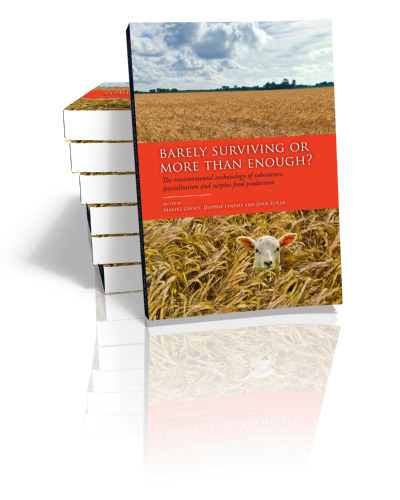 Barely Surviving or More than Enough?
The environmental archaeology of subsistence, specialisation and surplus food production
Edited by Maaike Groot, Daphne Lentjes & Jørn Zeiler | 2013
How people produced or acquired their food in the past is one of the main questions in archaeology. Everyone needs food to survive, so the ways in which people managed to acquire it forms the…